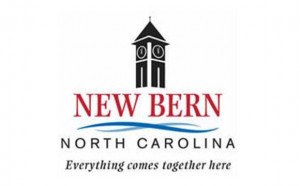 Thrillseekers, this one's for you!
New Bern Parks & Recreation announces our first-ever Leprechaun Leap, on March 15 at 10am!  We challenge you to take a chilly dip into the frigid water at New Bern Aquatic Center, along with other warm-hearted people – all for the sake of those who desperately need organ transplant surgery.
Registration is underway now at West New Bern Recreation Center or online at http://www.newbern-nc.org/RP/sp_events.php.
Registration is $20 through March 7, and is $30 the day of the event.
Register and start fundraising today and make a difference in the lives of those who desperately need organ transplant!
Contests for best costume, biggest fundraiser, biggest splash, and more.
Dress in your best winter swimsuit and join the fun!  For more information, call 252-639-2902.
Submitted by: Nancy Donahue, New Bern Parks and Recreation