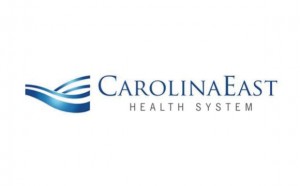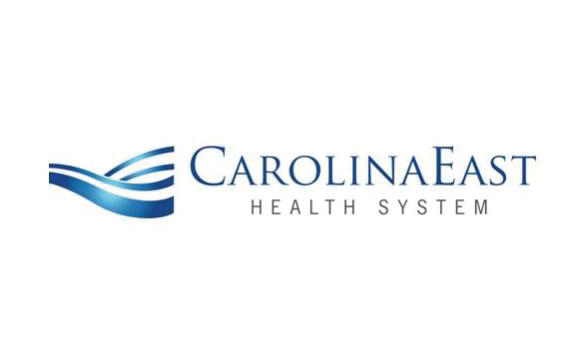 In Observation of American Heart Month
The providers at CarolinaEast Cardiovascular Center of Excellence have teamed up to present a series of educational seminars throughout the month of February. These free sessions are open to the public as part of the organization's observation of American Heart Month. Each of the five seminars will feature a different local physician sharing his or her insights into innovative technologies and procedures available to the residents of eastern North Carolina and how those innovations can impact our region's heart health.
Each of the programs will be held in the Auditorium at CarolinaEast Medical Center in New Bern and will begin at 4:00 p.m. on the dates listed below. The topics of the talks include:
Wednesday, February 5
"Keeping the Beat: Treating Atrial-Fibrillation" presented by Dr. Chris Hudson
Monday, February 10
"Pass or Fail: Understanding Heart Failure Causes and Treatment" presented by Dr. Matt Levine
Wednesday, February 12
"Go with the Flow: Understanding Peripheral Vascular Disease" presented by Dr. David Jessup
Tuesday, February 25
"Energizing the Beat: Syncope and Intra-Cardiac Devices" presented by Dr. Angela Park
Wednesday, February 26
"Making Maximum Impact with Minimally-Invasive Cardiac Surgery" presented by Dr. Michael Halligan
According to the Centers for Disease Control, heart disease is the leading cause of death for both men and women, but heart disease is preventable and controllable. The "Matters of the Heart" series is intended to provide important, relevant information to participants about the prevention, diagnosis and treatment of a variety of conditions related to cardiovascular disease. Anyone who is interested in learning more about heart health and the level and variety of heart care available from local providers is encouraged to attend.
For more information about these and other community education events hosted by CarolinaEast Health System, visit www.carolinaeasthealth.com/events.
Submitted by: Megan McGarvey, Director, Public Relations, CarolinaEast Health System