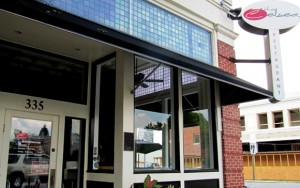 The Seventh Annual Local Authors Luncheon, sponsored by the American Association of University Women (AAUW), will be held on Saturday, January 18, 2014, at 11:30 AM.
The Twin Rivers Branch of AAUW has invited ten local authors to the Chelsea Restaurant for lunch and book signing.
This year's writers are Patrick Bucksot, Laura and Ray Clark, Normandie Fischer, Amanda Huneke, Tressa Jones, Richard Parsons, Amy Snook, Steve Peters and Kay Stephens, Gloria Strong, and Tim Whealton.
Their writings include fiction, young adult fiction, autobiographical, inspirational, history, humor, historical fiction, and children's literature.
All proceeds go toward scholarships for women and girls.
Tickets are $25 and include lunch. For details call (252) 637-9499.
Submitted by: Ann Corby