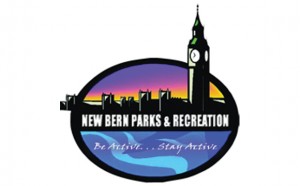 New Bern Parks and Recreation is offering a 4 on 4 Flag Football league, that will begin on Sunday, September 22nd. All games will be played at Kafer Park.
For questions, contact Trevor Freitas at 252-639-2907 or by email freitast@newbern-nc.org.
How to Register:
Go to the Stanley White Rec. Center and register in the front office. You can also get forms by emailing Trevor Freitas at the above email address. Checks can be made out to The City of New Bern.
Registration:
Teams are limited to an eight man roster. The cost is $25 per player. Registration needs to be turned in at Stanley White Rec. Center no later than September 15th. Note: A maximum of 10 teams can participate. The first 10 to turn in the registration forms will be entered.
Submitted by: Nancy Donahue, New Bern Parks and Recreation