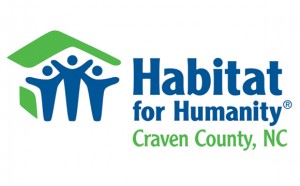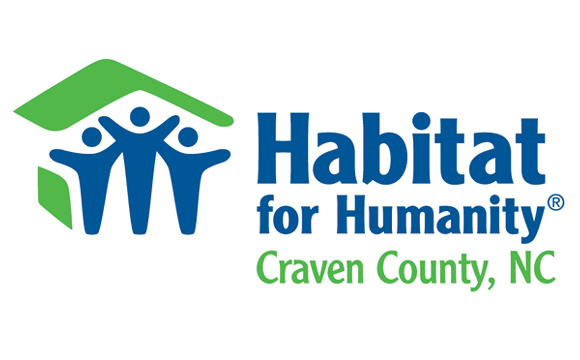 Habitat for Humanity of Craven County is in need of good quality furniture and appliance donations!
PLEASE call 252-633-5512 to schedule a pickup or drop off items at 930 Pollock Street in New Bern, NC, between 9am – 4pm, Monday thru Saturday.
Please make a difference in your community by donating today!
Submitted by: April Fitchett, Coordinator, Habitat for Humanity of Craven County