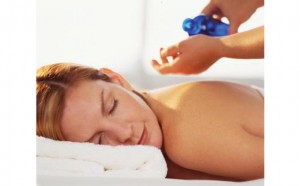 Join Holly Blake and Anna Helvie as they welcome guests to the opening reception of Awen Holistic Skin Care & Sole to Spirit Healing on June 13th from 4-7pm at 2407 Grace Ave., New Bern.
Head to Toe is a holistic center offering organic Basic Facial; Back Facial; Burnham System Facial Rejuvenation and Oncology Skin Care, and  Recovery Therapeutic Massage, Reiki, Touch for Health, Reflexology.
Classes in Integrated Wellness, Seasonal Skin care, Reiki, and Meditation. More classes will be announced.
Submitted by: Holly Blake, Licensed Esthetician and Anna Helvie, Licensed Massage Therapist, Reiki Master