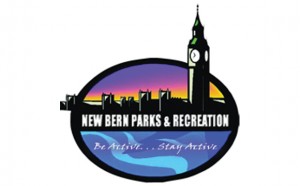 Summer Ceramic Classes offered at West New Bern Recreation Center begins on Thursday, June 20th.
Class times are Thursday Evenings 6pm – 9pm and Friday afternoon 12 – 3pm.
Space is filled on a first come first serve basis.
Registration fee is $25 for city residents and $30 for all others. Classes are limited to 15 students each so come in to secure your space.
Please call 252-639-2912 for a complete list of days and times or for more information.
Submitted by: Nancy Donahue, New Bern Parks and Recreation