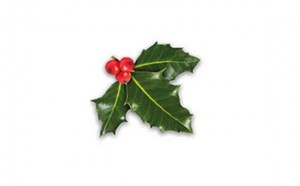 Sunday, December 9 – 3:00 p.m.
North Carolina History Center, Cullman Performance Hall
$6 for adult, $3 for children; included with regular admission
The Stewarts, a family of sharecroppers, reside in rural North Carolina two miles outside of Kinston. On this midday, we find them gathered in the living room of their small plank farmhouse two days before Christmas in early 1960s.
Snow is falling as they sing holiday songs. Mama and Daddy Stewart, along with their two grandchildren, are heading to town in the old pick-up truck. Left behind are six other children. Sibling bantering, an unexpected guest, a special cake, an advancing snow storm and a stranger on the muddy path make this a hilarious original family play — reminding us of a distant time no more and the true meaning of Christmas. Co-sponsored by the North Carolina Association of Black Storytellers (NCABS).
For more information call Tryon Palace at 800-767-1560.
Submitted by: Sharon Bryant, North Carolina History Center at Tryon Palace