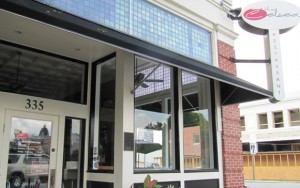 The Sixth Annual Local Authors Luncheon, sponsored by the American Association of University Women (AAUW), will be held on Saturday, January 19, 2013, at 11:30 am.
The Twin Rivers Branch of AAUW has invited ten local authors to the Chelsea Restaurant for lunch and a book signing.
Proceeds benefit Craven Community College scholarships. Tickets are $25. For details call 252-637-9499.
Submitted by: Ann Corby, Twin Rivers Branch of AAUW