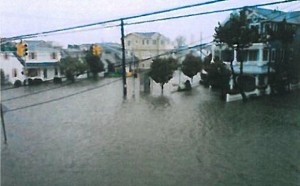 Resort Management Group is preparing to send a truck to Toms River, New Jersey to help families devastated by Hurricane Sandy and we need your help to fill it!
Items Needed: plastic storage tubs, children's toys (toddlers to 10), winter coats (all sizes), sweaters (all sizes), socks (all sizes), sweatshirts (all sizes), Gift cards (Walkmart, Target, etc.), blankets, children's Christmas gifts.
Bring your donations to Resort Management Group at 475 Broad Creek Rd., New Bern.
We're open Sunday: 8am – 8pm; Monday – Friday: 8am – 6pm. If you have any questions, please call Maria McMahon at 252-638-8011 ext 44228.
Please have all donations to Resort Management by November 30, 2012.
Submitted by: Corrine Corr