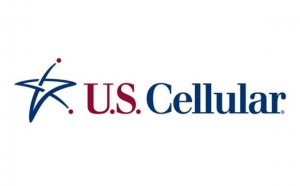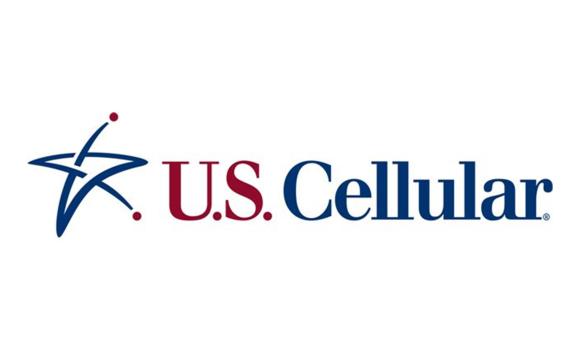 Voting begins this Friday, September 14, in U.S. Cellular's (NYSE: USM) Calling All Communities campaign. Returning for its fourth year, U.S. Cellular is giving communities the opportunity to help improve the education of students at 18 schools by challenging them to rally community support for the chance to win a share of $1 million. The school that garners the most community votes will win $150,000 and the next 17 schools with the most votes will receive $50,000. Potential voters can visit their local U.S. Cellular store beginning September 14 to pick up their voting code to vote for their favorite school.
"Calling All Communities gives schools the opportunity to earn the funding they need to invest in the areas most critical to their students' learning experiences," said Dee Taylor, director of sales for U.S. Cellular in eastern North Carolina.  "We are active members of our customers' communities and we believe this campaign is a great way to engage entire communities to work towards a common goal."
Calling All Communities is open to all K-12 schools — big or small, public or private. Voting opens on September 14 and runs through October 21. Simply visit your local U.S. Cellular store to pick up a code to vote. Enter the code online at uscellular.com to cast your vote. You can then check back to track your school ranking, see the top vote-getting schools, get ideas to rally more votes and post photos. With only one vote per person, it is important to get entire communities involved.
Since the program began in 2008, U.S. Cellular has awarded $3 million to 38 schools across the country for them to use however they see fit to impact the education of students. Past Calling All Communities champions have used their winnings in a variety of ways to strengthen the learning experience for thousands of students. Many winning schools outfitted their classrooms with new computers, improved outdated infrastructure and renovated gymnasiums, kitchens and science labs as well as provided scholarships to graduating students. Eastern North Carolina schools have won more than $750,000 since the program began.  And during last year's campaign, Christ Covenant School in Winterville won $50,000.  School staff have put this money to good use purchasing 29 new computers as well as adding picnic tables for outdoor activities and a new portable audio system.  La Grange Elementary in Lenoir County was able to upgrade computer equipment and build a covered walkway for students waiting in the car rider line.
"Each year we are more and more excited to see the results pour in," added Taylor. "All of us at U.S. Cellular truly become attached to seeing our communities band together for their schools. And as we're all aware during an election year, every vote counts!"
Getting off to a strong start in the voting has proven successful for schools in past campaigns. Previous winners have gotten out of the gate early and rallied their community together in fun and innovative ways. Using social networking sites such as Facebook, YouTube and Twitter will help spread the word online but don't forget to engage parent teacher organizations, alumni networks, sports teams, the school band or student groups to help get the word out. Some schools also invited local U.S. Cellular associates to speak at meetings to generate participation.
The official rules for the campaign are located at on our website. For more information about U.S. Cellular and past Calling All Communities campaigns, visit uscellular.com or facebook.com/uscellular.
Submitted by: Melissa McIntyre, Public Relations Counsel, U.S. Cellular