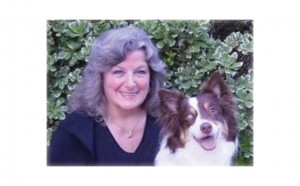 Dona Baker of Masterful Dog Training, Inc. is hosting a FREE Dog Safety Program at Jill's Pet Gallery (221 Kale Road, near Creekside Park) at 12 noon on Saturday, Sept. 22.
Dona is participating in Responsible Dog Ownership Month and focusing on fostering the relationship between dogs and people. Statistics show that boys under the age of ten are most often the victims of dog bites and Dona wants to educate children and adults to help them understand what they can do to try to prevent biting incidents.
For more information, call 252-672-5933 or visit www.masterfuldogtraining.com.
Submitted by: Dona Baker, Masterful Dog Training, Inc