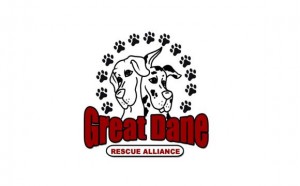 On Friday, September 14th, 2012, from 5 – 8pm, Beads-N-Bowls, Downtown New Bern.
Come out and meet these gentle giants. The Great Dane Rescue Alliance will be here to answer questions about fostering, adopting, or if you want, volunteering for the rescue. The GDRA will also be selling handmade items to help support the rescue.
Kay Rice will be at the store demonstrating the art of Lampworking, which is the process of melting glass and forming/spinning it into amazing glass beads.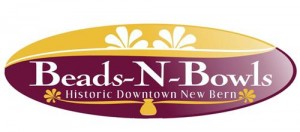 Additional tables of items made by local beaders will also be on display.
Come on out and see these amazing dogs!
Beads-N-Bowls, 220 Craven Street, Downtown New Bern, 252-288-5812.
Submitted by: Jared Wait, Great Dane Rescue Alliance Volunteer