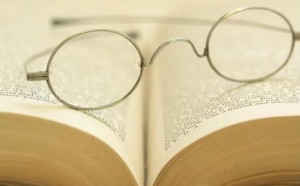 Reading award-winning novels, history & biographies
First Reading: The Cat's Table by Michael Ondaatje (author of The English Patient). In the early 1950s, an eleven-year-old boy in Colombo boards a ship bound for England. At mealtimes he is seated at the "cat's table" – as far from the Captain's Table as can be – with a ragtag group of "insignificant" adults and two other boys, Cassius and Ramadhin.
As the ship makes its way across the Indian Ocean, through the Suez Canal, into the Mediterranean, the boys tumble from one adventure to another, bursting all over the place like freed mercury. But there are other diversions as well: one man talks with them about jazz and women, another opens the door to the world of literature.
Meeting: Tuesday August 7th at 2pm, 308 Meadows Street, New Bern, NC
Submitted by: Vana Prewitt, Unitarian Universalist Fellowship New Bern, NC, 252-636-5111