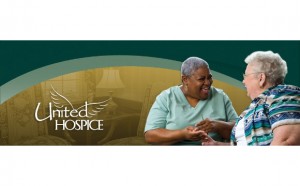 VOLUNTEERS NEEDED! United Hospice of New Bern is looking for volunteers!
Volunteers are a vital part of the Hospice philosophy and are very important for the community.
If you are a caring person who loves to help out others, this opportunity is perfect for you! If you would be interested in learning about the many different ways you can serve as a volunteer, please feel free to contact Erin Stephenson, the Volunteer Coordinator, at 252-633-4311.
Submitted by: Erin Stephenson for United Hospice of New Bern