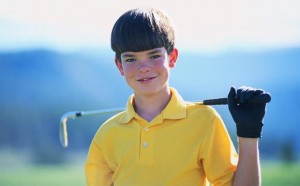 New Bern Parks & Recreation is holding its annual Hook a Kid on Golf program.
This program is for any child between the ages of 8 -14 that would like to learn how to play golf. The program will run from July 15th – 19th.
The cost is free and forms can be picked up at West New Bern Recreation Center and Stanley White Recreation Center. Space is limited.
Please contact Trevor Freitas at (252) 639-2907 for more information.
Submitted by: Nancy Donahue, Administrative Assistant, New Bern Parks and Recreation