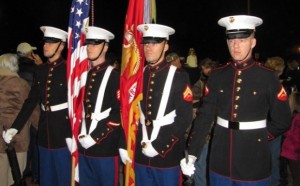 When: May 19th
Time: 10am to 2pm
Location: Colony Village Apartments, 3301 Brunswick Ave, New Bern, NC 28562
There will be a designated walk area to show your support. Booths displaying merchandise for purchase from 31 Bags, Mary Kay, Scentsy, Premier Design Jewelry, Anything Special Creations, Professional Photography, Bounce House, raffle drawings for $50 gift cards to Long Horn & Olive Garden, Free Gina's Pizza, Carpet Shampoo and a chance to win $500 in gas. etc.
Can't attend well feel free to make a donation on line at http://www.stayclassy.org/fundraise?fcid=186516 (tax deductible)
All are invited to attend and please feel free to share with your family and friends.
Submitted by: Jamie Millard, Community Manager, Colony Village Apartments, 3301 Brunswick Ave, 252-638-4428