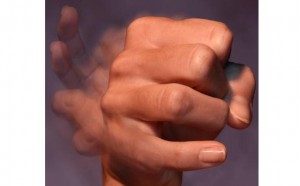 The New Bern chapter of Hearing Loss Association of America will meet on May 22 at 11am at 1325 McCarthy Court Independent Living Apartments.
Our speaker is Karen Caputo on the Disabilities Act.
Have you ever attended a movie or play where you could not hear the performers? Perhaps afterward you told the manager you could not hear and his reply was that he had no assistive listening devices ADL. He could only turn up the volume and suggested you sit in the front row.  If so Karen is asking for a written report which she can submit to a Disabilities Rights group in Raleigh.
Do come join our group for new information and fellowship. We will have a 50/50 raffle.  Coffee is available. I still collect old hearing aids for recycling. If you have any questions please call Althea Uhlig at 252-633-9471.
Submitted by: Althea Uhlig