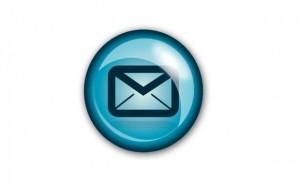 We love to hear from you and Lisa Bisbee, Assistant Editor-in-Chief , created a special form to help you easily submit your community information to New Bern Now!
Click "Submit Your Content" in the top navigation bar to easily post your information to the Calendar of Events, Business Listings, Blog posts, and other areas.
Please fill out this form and we will get in touch with you shortly. By clicking the submit button, you grant permission of this submission to be publicly released in print, on the web, over the radio or video broadcast. Please upload an image file to accompany your request, or a link to an image/video online.
Great job, Lisa!
We look forward to hearing from you! Tell us what you think by commenting below or sending an email. Don't forget to visit New Bern Now's Facebook page.
Wendy Card