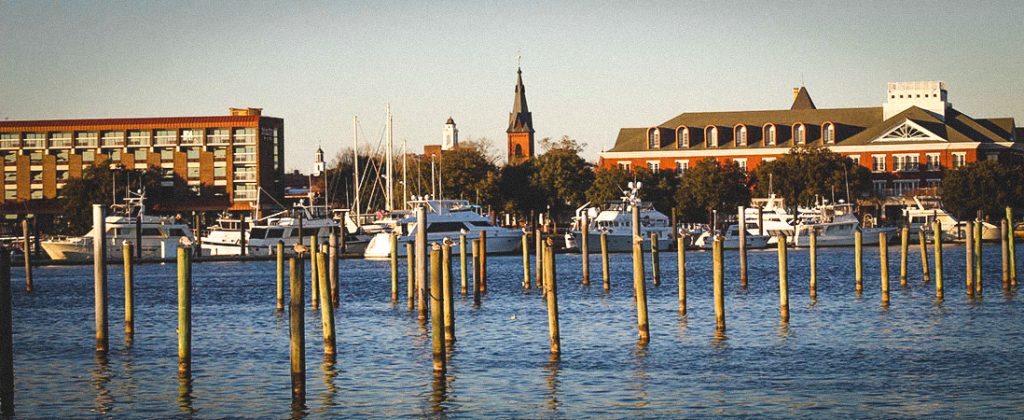 For years, New Bern Now has strived to provide something that's becoming all too rare in communities across the country — informative news that sheds light on important issues while simultaneously holding local government officials and organizations accountable in ways that other news outlets simply do not.
Our goal is to act not merely as another public relations arm for city and county government but to dig deeper. We use essential tools to gather information and interview those affected by their actions — sometimes delving into uncomfortable areas.
But like most things worthwhile, that work comes with a price. Besides operating costs, it takes countless hours to gather information, research, conduct interviews, attend and watch meetings, take photos and write stories. In addition, it takes time to upload, edit and manage content on NewBernNow.com and on social media sites.
There's no point in dancing around it — New Bern Now needs to increase our funding right now if we're going to survive. We believe the work we do here is vital to the New Bern community and we take pride in providing a voice that would otherwise not exist for locals. If you value our work, we ask that you become a subscriber or consider making a one-time contribution to help us continue reporting.
New Bern is one of the most unique and historically important cities in the state, one that is growing by leaps and bounds. We believe that's a story worth telling with the kind of in-depth reporting that has long characterized New Bern Now.
Please help us continue that mission with your financial support. Make a one time or monthly contribution by clicking here or below. Or send a check to NC Life Media, LLC, P.O. Box 13614, New Bern, NC, 28561.
We truly appreciate everyone who has supported New Bern Now's work.
Thank you.
By Todd Wetherington and Wendy Card, co-editors. Send an email with questions or comments.