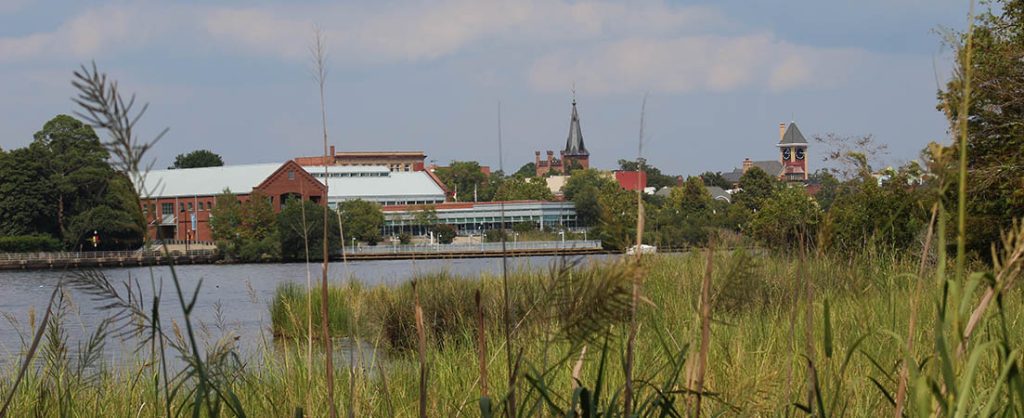 Around Town
New Bern Farmers Market on Saturday from 8 a.m. – 2 p.m. at 421 S. Front St.
Bear Town Exchange Vendor and Flea Market on Sunday from 10 a.m. – 3 p.m. at 421 S. Front St.
Announcements
"Dementia Alliance of North Carolina in partnership with Seniors Choosing to Live at Home announces the first October meeting of its New Bern Alzheimer's Disease and Dementia family support group. The meetings will be held on the 2nd Tuesday of every month, from 11 a.m. to 12 p.m. at 755 McCarthy Blvd." – Olivia Thompson
Events
1: Havelock Summer Concert with 1-42 Band with Bryan Mayor at the Havelock City Park,198 Cunningham Blvd.
1-2: Maytag Virgin, 7:30 p.m. at the New Bern Civic Theatre, 414 Pollock St.
1-10: New Bern Family Days amusement rides and vendors at Lawson Creek Park.
2: Living History Day, 8 a.m. – 4 p.m. at New Bern Battlefield Park. Presented by the New Bern Historical Society.
Entertainment and Music
Friday
DJ Bingo at BearTown Bistro, 1200 Hwy 70 E.
Joe Starr at Harry's Blind Tiger, 243 Craven St.
Saturday
Landon Benton at Sara's, 1150 Broad Creek Road
Sunday
The Mad Fiddler at The PourHouse, 222 Middle St.
Check out the New Bern Music Calendar for more events.
Arts
Michaelé Rose Watson's Studio M, 217 Middle St.
Accidental Artist, 219 Craven St.
Bear Hands Art Factory, 1820 Trent Blvd.
Carolina Creations Fine Art and Hand-Crafted Gallery, 317 Pollock St.
Craven Arts Council at the Bank of the Arts, 317 Middle St.
Community Artists Gallery and Studios, 309 Middle St.
Next Chapter Books & Art, 320 S. Front St.
Wine and Design, 1910 South Glenburnie Road
Outdoor Life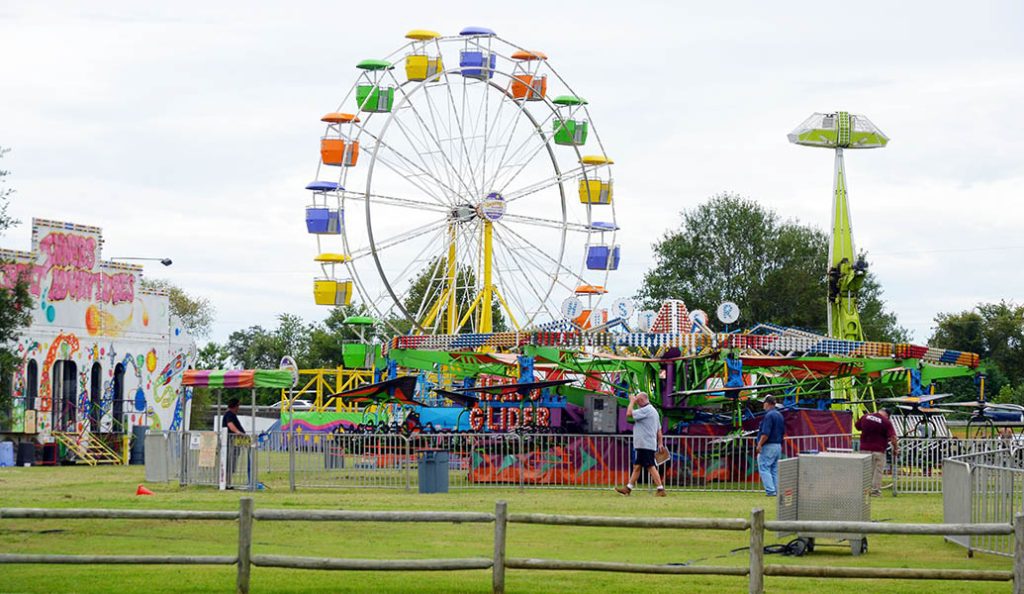 Enjoy a day at the park – playgrounds, picnic tables, grills, shelters, dog park, fishing piers, and other amenities. There's always fun to be had at the 20 + parks and recreation facilities maintained by Craven County Recreation and Parks and the City of New Bern Parks and Recreation! They offer all kinds of activities from tennis, sand volleyball, bocce ball, kickball, baseball, softball, and pickleball, to disc golf, and other sports.
Cool off at the New Bern Aquatic Center located at 1155 Laura Lane or the Spray Park at 807 George St.
Go camping. The New Bern KOA, 1565 B. St. in Bridgeton; Moonlight Lake RV Park and Cottages, 180 Moonlight Lake Dr. in New Bern; Turkey Quarter Campground and RV Park, 163 Kirby Rd. in Cove City and Green Acres Family Campground, 1679 Green Acres Rd. in Williamston offer cabins, RV and primitive camping sites. Flanners Beach/Neuse River Recreation area offers both RV and primitive sites.
Prefer paddling? There are plenty of places to launch your boat or watercraft. Rent a kayak from BearFoot Kayak. Contact the Twin Rivers Paddle Club for a Paddle Trails Packet for mapped trails and launch sites.
Take a walk in the Croatan National Forest or bike, camp, hike, fish, horse ride, observe wildlife, picnic, water activities, etc. For more information, contact the Ranger's station located off Hwy 70 at 252-638-5628.
At the Movies
ENC Cinemas:  Call 252-633-2772 for updates.
Bear Town Cinema 6
-The Equalizer 3 (R)
-The Hill (PG)
-Meg 2: The Trench (PG13)
-Strays (R)
-Blue Beetle (PG 13)
-Oppenheimer (R)
The Bruin
-Gran Turismo: Based on a True Story (PG13)
-Blue Beetle (PG13)
-Barbie (PG)
Tours
Go on a "Bear Town Bear" Hunt
Tryon Palace and the North Carolina History Center, 529 S. Front St.
Take a self-guided tour:
– African American Heritage Tour
– Churches and Cemeteries Tour
– Revolutionary War Walking Tour
Follow the African American Heritage Trail signs to learn about New Bern's history.
New Bern Academy Exhibits at New Bern Academy, 514 New St.
Take a self-guided or guided tour of New Bern's Battlefield Park. Call the New Bern Historical Society to arrange guided tours at 638-8558.
Visit the Craven Master Gardeners' grounds at Craven Cooperative Extension, 300 Industrial Dr.
Explore Latham-Whitehurst Nature Park.
Boaters and Fishermen
Click here for Eastern NC tides, winds, water temperatures, etc.
Wendy Card, co-editor. Send an email with questions or comments.