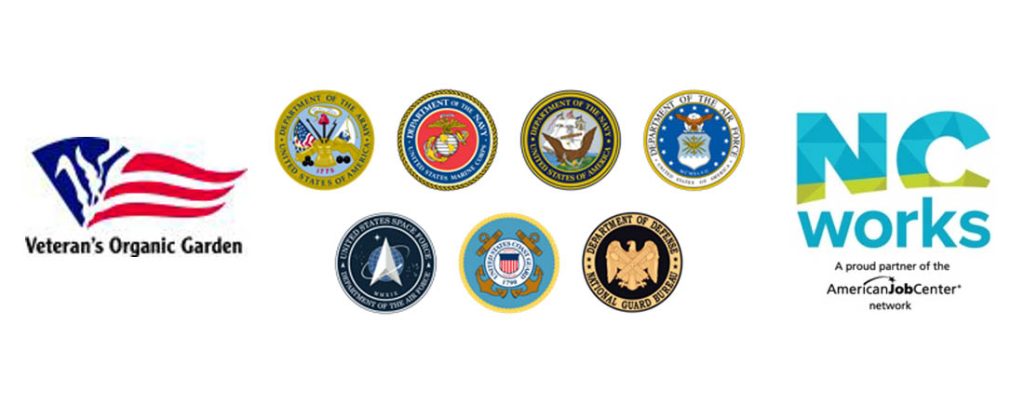 Veterans Employment Base Camp and Organic Garden will team up with Craven NC Works Employment office to host a women veteran's resource event with a ticketed women veteran appreciation luncheon open to the public on June 16 from 8:30 – 11:30 a.m. at the Riverfront Convention Center of Craven County located at 203 S. Front St. This veteran's event is open to women veterans of all eras and active-duty female personnel.
The Resource Event will include:
-Craven NC Works Employment office
-VAMC Greenville and Morehead NC
-NC Veterans Affairs
-Coastal Women's Shelter
Women Veterans Day is observed on June 12 in the United States, a date chosen to mark the anniversary of the Women's Armed Services Integration Act. Women's Armed Services Integration Act enacted June 12, 1948, is a United States law that enabled women to serve as permanent, regular members of the armed forces in the Army, Navy, Marine Corps, Air Force. Prior to this act, women, with the exception of nurses, served in the military only in times of war.
Through this event we will be able to provide needed intensive resources to women veterans and female active duty in the local area. Any question contact Lovay Wallace-Singleton, executive director at 252-617-2848 or Reeshema Walker, NCWorks Craven manager, 252-514-4828. Hope to see you there!
By Lovay Wallace-Singleton