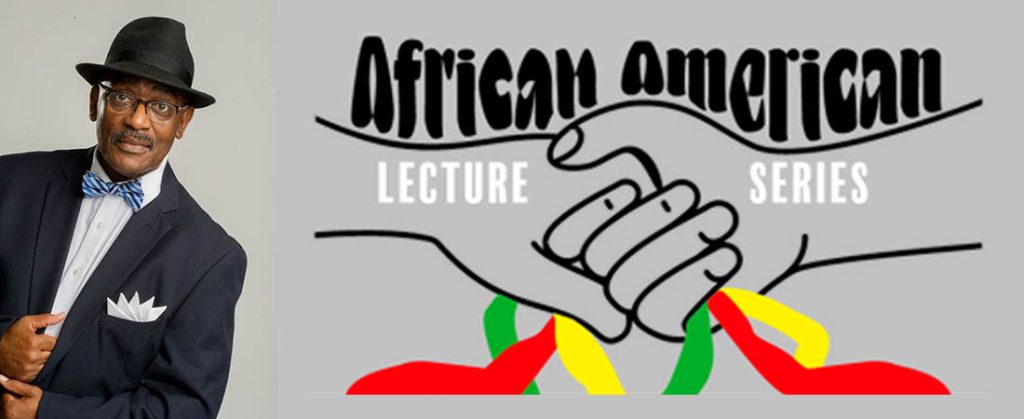 Great Contributions of New Bern African American Women from 1700s – 1900s
March is Woman's History Month. During this month we celebrate the vital roles of women in American history. New Bern's history is rich in strong women who have contributed to our community and society and that is what this month's African American Lecture focuses on. On March 16, "Hush, Hush, Somebody's Calling My Name," will be presented by Dr. Erroll L. Royal in the Cullman Performance Hall at the North Carolina History Center, at 7 p.m. In this lecture, he will be highlighting and exploring the many great contributions of New Bern African American women, from the 1700s through the 1900s.
Dr. Erroll L. Royal is a graduate of New Bern Senior High School. He a retired educator of 40 years of professional experience as a school administrator in the elementary, middle, and high school levels. He is a motivational speaker, workshop facilitator, musician, and mentor group organizer. He is the author of two books: Pembroke: The Road Less Traveled and Traces of Places and Faces of African Americans from the New Bern Community.
Join us on March 16 at 7 p.m. for this special program in celebration of the accomplishments and achievements of African American women within the New Bern community from the 1700s through the 1900s. The program is open and fee to the public. For more information, email Sharon Bryant or call 252-639-3692.
By Nancy Figel