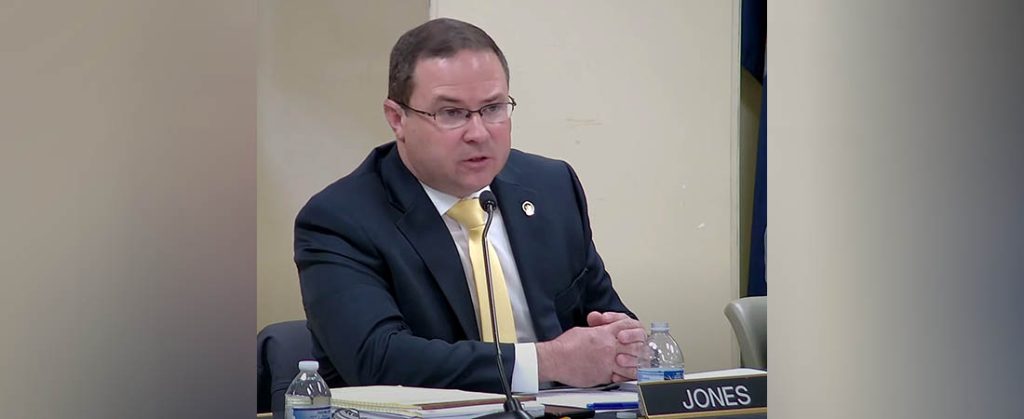 Craven County is seeking a full-time county veterinarian who will also act as the director for the Craven-Pamlico Animal Services Center.
Leadership of the shelter has come under fire recently with accusations of improper animal care and record keeping at the facility.
During their March 20 meeting, Craven County Board of Commissioners Chairman Jason Jones said that the county began taking action several months ago to hire a full-time county veterinarian that would also assume the role of director for the animal shelter.
"We took that action before some of the other things became involved and folks have been coming to us and asking us to make other choices," Jones said. "But that has already been put in place and staff has actively been advertising for that position. We have applicants for the position and that is moving forward."
During the board's March 6 meeting, a number of citizens requested that the shelter, which is currently under the management of the Craven County Health Department, be turned over to the county sheriff's office. Jone said since that time himself and other commissioners have received a number of calls and emails and have heard concerns from residents on all sides of the issue.
"I want everyone to know first we've been accused of not acting," said Jones. "We have tried to respond to the best of our ability and have been listening to folks and trying to be considerate…I feel like everybody that sits here today has tried to respond appropriately in saying, "Thank you, we're listening. It's not falling on deaf ears."'
County Manager Jack Veit said he knew the county had received at least two applications for the shelter director position and that interviews were forthcoming. Once the interviews are complete a recommendation for hiring will come from Health Director Scott Harrelson, he said.
Veit said his guess was that someone would be hired for the position before the beginning of the new fiscal year.
"Our goal is to get someone in place as soon as possible," he commented.
Jones said that any action the county takes beyond hiring a veterinarian for the shelter director "will be discussions for another time."
"We want the best for all our animals. We don't want any animal not treated right, we want them treated with respect," Jones said.
According to Jones, the shelter budget has nearly tripled since he has been on the board of commissioners.
"I'm not trying to say that more can't be done and we will continue to strive for better, that's what we're here for," he commented. "But I think we've made great progress."
By Todd Wetherington, co-editor. Send an email with questions or comments.