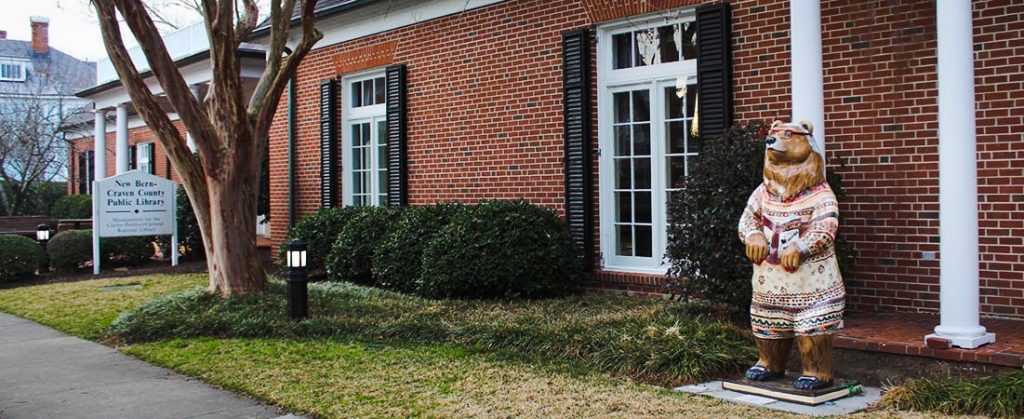 The Friends of the New Bern-Craven County Public Library will host their spring book sale the weekend of March 3 – 5, 2023. The sale will be held at the Knights of Columbus Hall, 1125 Pinetree Dr.
Sale hours are 9 a.m. to 5 p.m. on March 3 – 4 and 12 – 3 p.m. on March 5.
There will be a Members Only Sale on March 2 from 4 – 7 p.m. Membership applications are available at the library, online here and will be available at the door.
Dues are just $10 a year for individuals.
By Joanne Straight