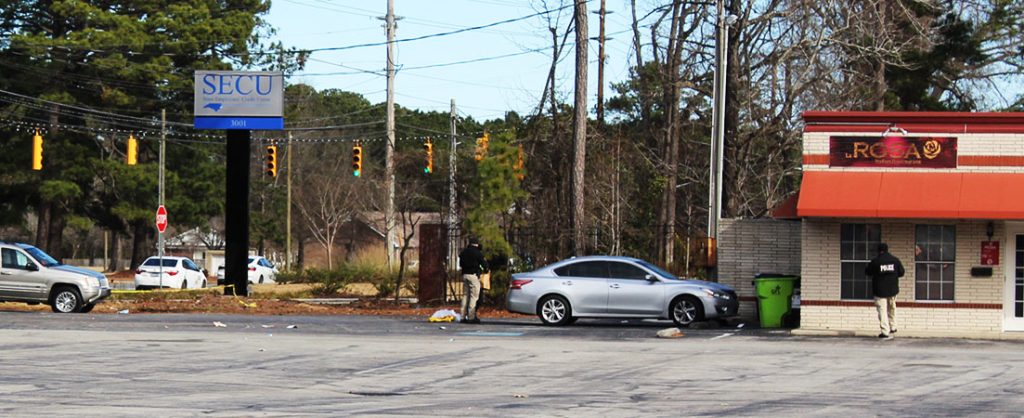 Update:
On January 30, 2023, Clonzie Lee Nealy, Jr. 34 of New Bern, was arrested by ECU Health Police (Vidant) for two counts of Murder and is under no bond. On January 31, 2023, Nealy had a virtual first appearance in Craven County, given no bond and is awaiting transfer to the Craven County Jail.  This case remains an active investigation as additional information is being gathered for prosecution.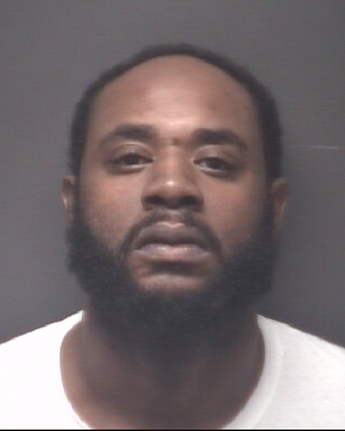 ---
Updated on Jan. 22
The investigation into the shooting that occurred this morning is still active.  NBPD investigators have confirmed that there is no ongoing threat to the community. The victim who was previously listed in critical condition passed away as a result of his injuries. Mishawn Akeem Jackson, 29 of New Bern and Paul Anthony Edwards, Jr., 34 of Vanceboro have been identified as the deceased victims. The third victim and suspected gunman has been identified as Clonzie Lee Nealy, Jr., 34 of New Bern. Nealy is still hospitalized and listed in stable condition. Anyone with information is asked to call Police.
---
On Jan. 21, just before 3 a.m., officers were dispatched to the 1500 block of South Glenburnie Road for a reported gunshot victim. Upon arriving on scene, officers located three people suffering from apparent gunshot wounds in the parking lot of the Marketplace Shopping Center. The responding officers secured the crime scene, rendered aid to the victims, and began identifying possible witnesses. The victims were transported to the hospital. One victim, an adult black male, was pronounced dead. The second victim, another adult black male, is in critical condition. The third victim, an adult black male believed to be the shooter in this case, is being treated for his injuries. He will face charges upon his release from the hospital. The names of the three victims are being withheld until the next of kin can be notified. The District Attorney's Office has been briefed. No other persons are known to be injured at this time.
The investigation is in the early stages, but currently there does not appear to be any ongoing threat to the community.
The New Bern Police Department is committed to partnering with the community. Citizens are encouraged to become a "Partner in Policing" by reporting suspected illegal activity to the New Bern Police Department TIPS line at 252-636-5034 or Craven County Crime Stopper line at 252-633-5141. If you "See Something, Say Something".
For additional information, please contact Captain David Daniels with the New Bern Police Department at 252-672-4285.
By Captain David Daniels, Operations Division Commander