Around Town
Join the New Bern Outdoor Adventure Club for Neusiok Trail hike on Saturday – Sunday January 28 – 29. They'll meet at Oyster Point Campground. Call 252-571-5507 for details. RSVP recommended.
New Bern Now is getting back to nature and will be off the grid until next week.
Events and Activities
26: Auditions for Joseph Kesselring's "Arsenic & Old Lace", 5:30 p.m. – 7:30 p.m at the New Bern Craven County Library, 400 Johnson St.
26: Garden Party, 5 – 9 p.m., The Gardens at Isaac Taylor, 228 Craven St.
28: My Big Dream Valentine Pop-Up Shop, 11 a.m. – 2 p.m. at Mayte's Sweets, 906 Broad St.
28: New Bern Amateur Radio Club Winter Field Day, The Filing Station, 2 p.m. – 5 p.m., 221 Main St. in Pollocksville.
Stop by the New Bern Farmer's Market every Saturday, 8 a.m. – 2 p.m. at 421 S. Front St.
Visit the New Bern/Craven County Library for free WiFi, computer classes, bingo, book contests, special exhibits, reading programs, DVD/movie rentals, story hours, and more at 400 Johnson St.
Entertainment and Music
Thursday
Bears to perform at Harbour Pointe Golf Club, 1105 Barkentine Dr. in Fairfield Harbour.
Jasmine Tasty Thai at BrÜtopia, 1201 Hwy 70 E
Friday
Wine Tasting at the Galley Store, 300 E. Front St.
Bryan Mayer at Tap That, 901 Pollock St.
Saturday
The New Abnormal at The Garage, 1209 Hwy 70 E
Bi-Polar Express at Blackbeard's Triple Play, 415 S. Front St.
Check out the New Bern Music Calendar for more events.
Arts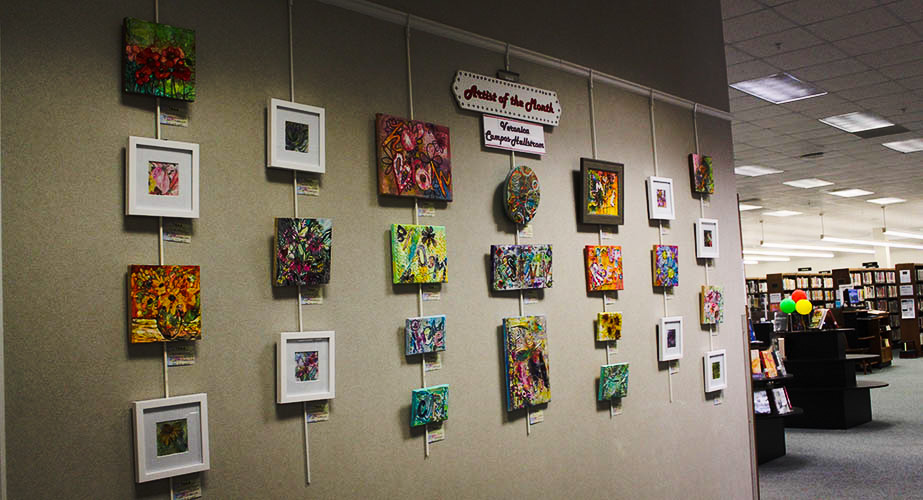 Visit Michaelé Rose Watson's Studio M, Fine Glass Artist and Clay Sculptor at 217 Middle St.
Accidental Artist, 219 Craven St.
Bear Hands Art Factory, 1820 Trent Blvd.
Carolina Creations Fine Art and Hand-Crafted Gallery, 317 Pollock St.
Craven Arts Council at the Bank of the Arts, 317 Middle St.
Community Artists Gallery and Studios, 309 Middle St.
Next Chapter Books & Art, 320 S. Front St.
Wine and Design, 1910 South Glenburnie Road
Outdoor Life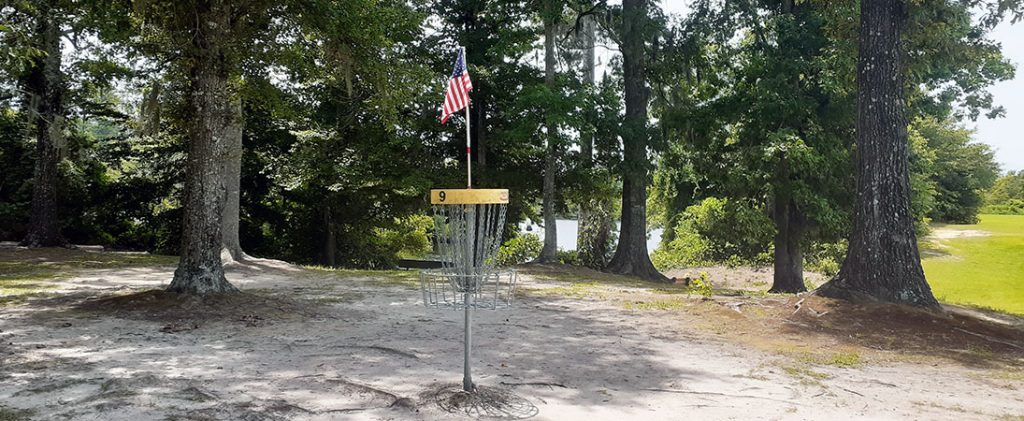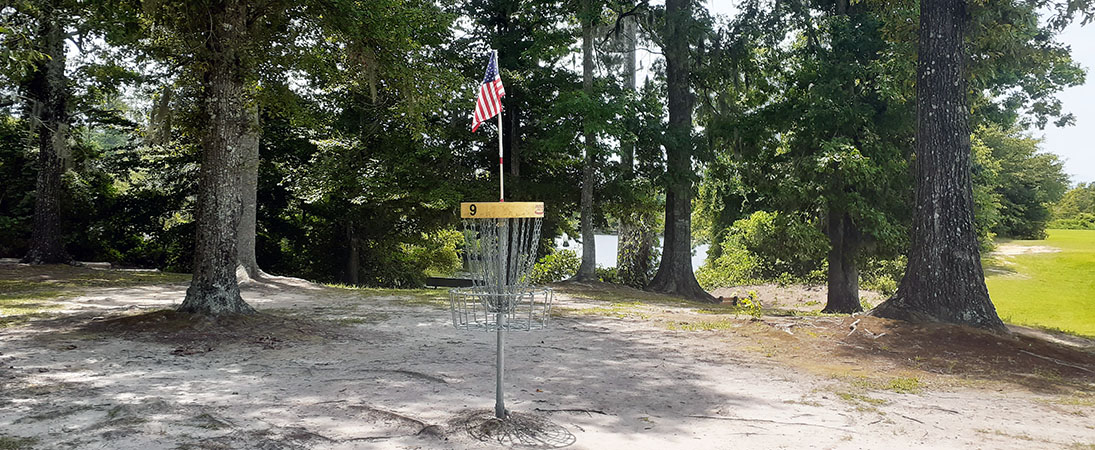 Enjoy a day at the park – playgrounds, picnic tables, grills, shelters, dog park, fishing piers, and other amenities. There's always fun to be had at the 20 + parks and recreation facilities maintained by Craven County Recreation and Parks and City of New Bern Parks and Recreation! They offer all kinds of activities from tennis, sand volleyball, bocce ball, kickball, baseball, softball, pickleball, to disc golf and other sports.
Prefer paddling? There are plenty of places to launch your boat or watercraft. Rent a kayak from BearFoot Kayak. Contact the Twin Rivers Paddle Club for a Paddle Trails Packet for mapped trails and launch sites.
Take a walk in the Croatan National Forest or bike, camp, hike, fish, horse riding, observe wildlife, picnic, water activities, etc. For more information, contact the Ranger's station located off Hwy 70 at 252-638-5628.
At the Movies
ENC Cinemas: Bear Town Cinema at 2806 Trent Rd. and The Bruin at 2500 Neuse Blvd. Call 633-2772. A Man Called Otto (PG13), Avatar: The Way of Water (PG13), Black Panther: Wakanda Forever (PG13), Missing (PG13, M3GAN (PG13), Plane (R), Puss in Boots: The Last Wish (PG13) and Whitney Houston: I Wanna Dance with You.
Tours
Go on a "Bear Town Bear" Hunt
Take a self-guided tour:
– African American Heritage Tour
– Churches and Cemeteries Tour
– Revolutionary War Walking Tour
Follow the African American Heritage Trail signs to learn about New Bern's history.
New Bern Academy Exhibits at New Bern Academy, 514 New St.
Take a self-guided or guided tour of New Bern's Battlefield Park. Call the New Bern Historical Society to arrange guided tours at 638-8558.
Boaters and Fishermen
Click here for Eastern NC tides, winds, water temperatures, etc.
Questions or comments? Send an email.
By Wendy Card, Editor