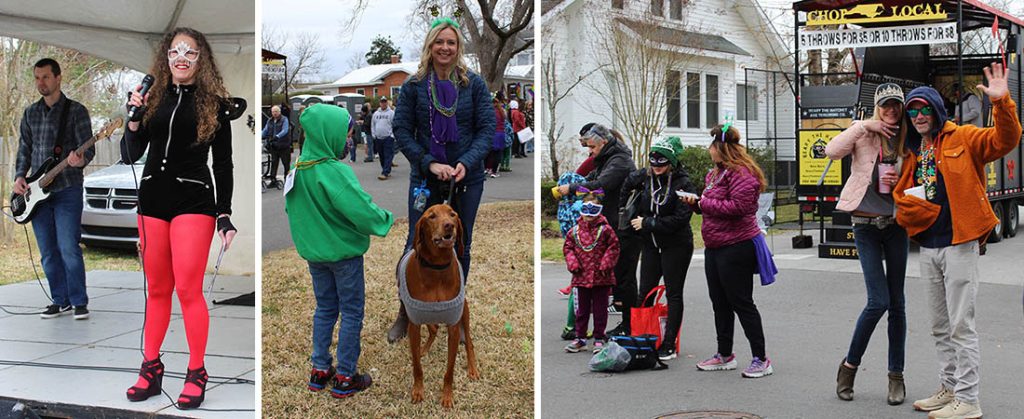 The historic Ghent Neighborhood is hosting its seventh annual New Bern Mardi Gras festival on Saturday, Feb. 18 from 11 a.m. until 5 p.m.
Festivities will be held on Spencer Avenue between 5th and 8th Streets with the entertainment stage at 6th and Spencer Avenue. The parade will begin at 3 p.m. at Spencer Avenue and 8th Street and will end at Spencer Avenue and Second Street.
Event Parking will be available at Temple Baptist Church.
This year's event includes a Mardi Gras Mile for all ages that will be run prior to the parade at 1:45 p.m., puppet shows throughout the day and a children's area and more.
The event will also feature vendors, artists, food trucks, live music all day, and of course, the Mardi Gras King and Queen.
There is still time to join the volunteer team.
All ages are welcome and encouraged to dress in costume.
For more information, to sign up for the race visit NewBernMardiGras.com.
Submitted by Margaret Bartlett