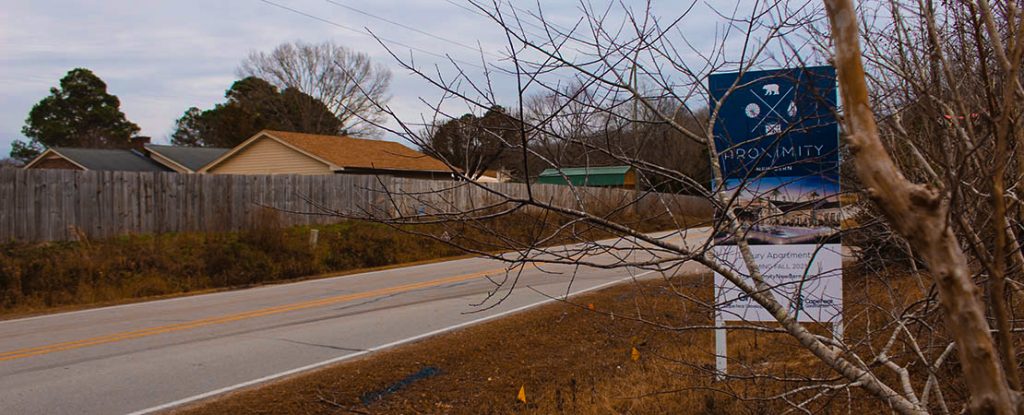 Cape Fear Construction (CFC) is building a 252-unit apartment complex also known as Proximity New Bern located at 4115 Dr. MLK Jr. Blvd. They requested an exemption from the city's noise ordinance from Feb. 1 thru July 1. The city's ordinance confines construction noise to the hours of 7 a.m. – 9 p.m. The New Bern Board of Aldermen will vote on this issue during the Jan. 10, 2023, meeting. See the agenda here.
The summary for agenda Item #12: Consider Adopting a Resolution Approving Extended Constructions Hours for Cape Fear Construction states, "The project site is not immediately surrounded by residences that may be impacted by the request." This statement is not accurate.
Craven GIS maps shows the 10-acre construction site is adjacent to houses on Haywood Farms Road and across the road from houses on Edwards Way.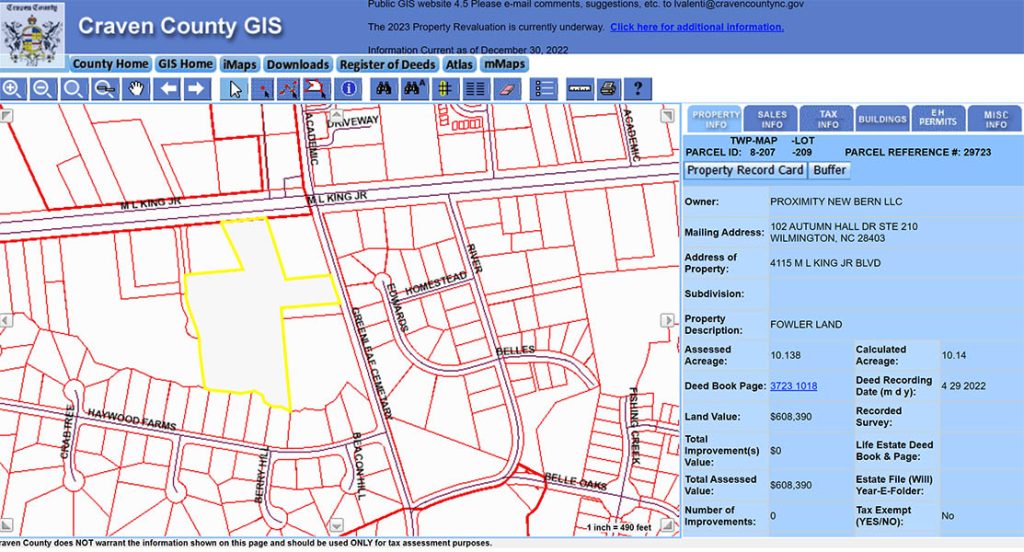 New Bern Now asked residents who lived adjacent to the construction zone whether or not they were aware of the situation. They were not.
It is unclear at this time who concluded that "The project site is not immediately surrounded by residents". Properties on Haywood Farms Road border the construction site. Greenleaf Cemetery Road separates the construction site from Edwards Way. If approved, both neighborhoods would be subject to construction noise 24 hours a day for five months.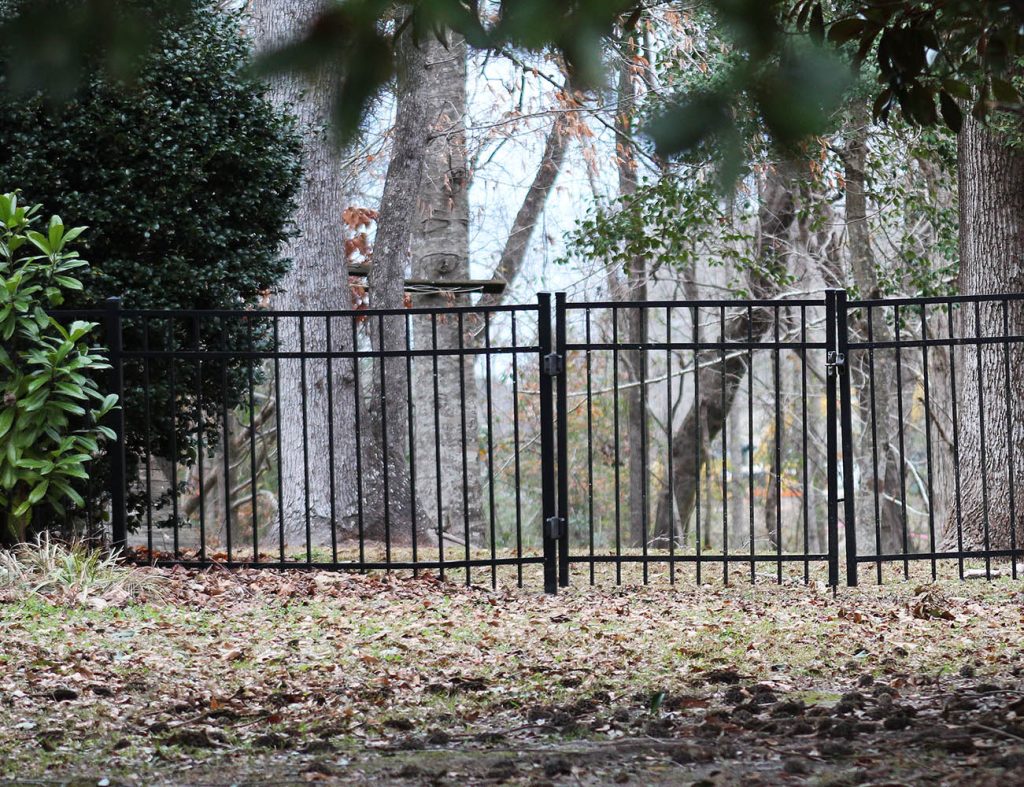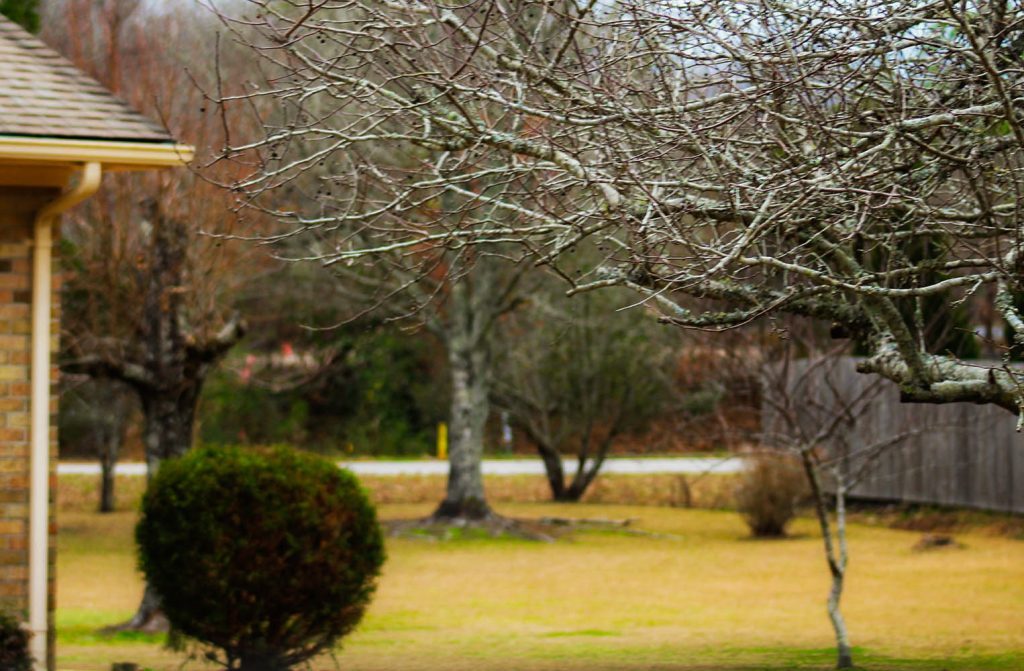 People are allowed to address members of the board during the meeting for four minutes each during the Petition of Citizens agenda item.
Sign up before the meeting starts at 6 p.m. at City Hall located on the corner of Pollock and Craven Streets.
Questions or comments? Send us an email.
By Wendy Card, Editor