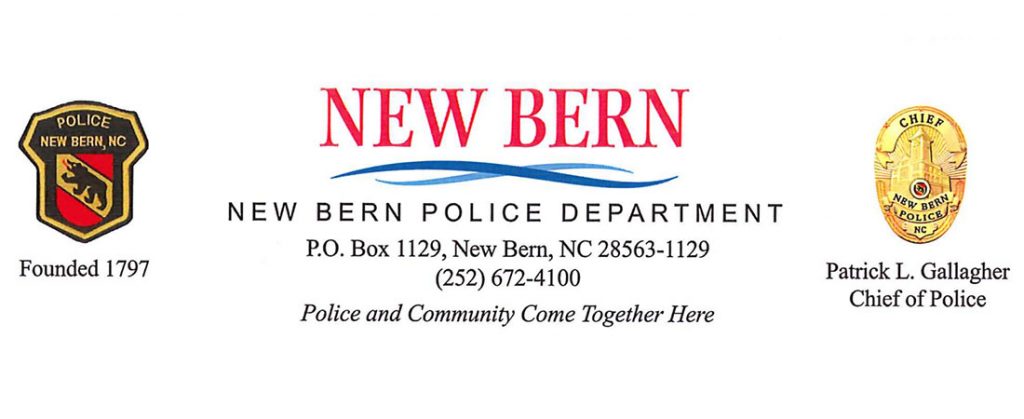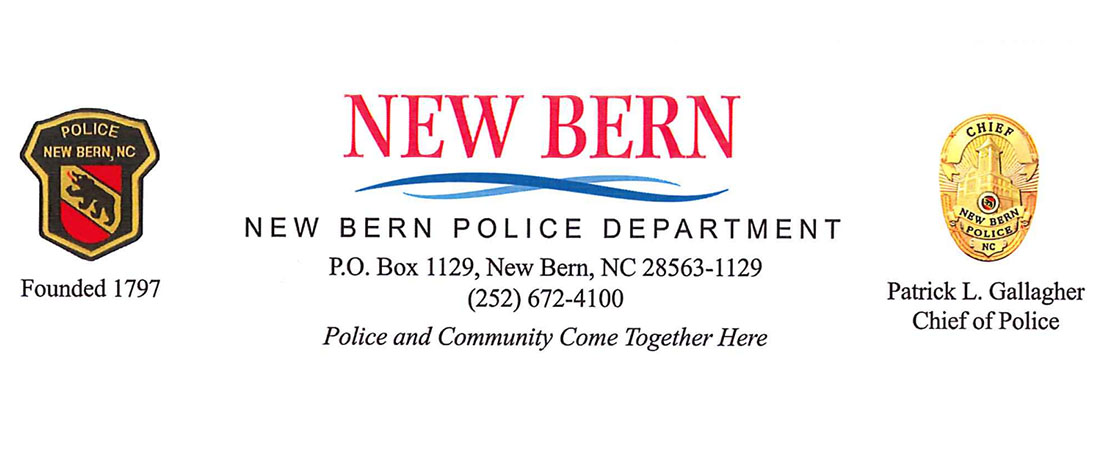 10-week program will be held every Wednesday through March 29
The New Bern Police Department is excited to host the 26th session of the Citizens Police Academy beginning Jan. 25, 2023.
The Citizens Police Academy provides an opportunity for interested participants to learn about the department's daily operations, gain an informed perspective and share community concerns. The planned activities encourage communication and conversation which helps to build a strong citizen/police partnership. Everyone benefits from the partnership as we work together to share the responsibility of public safety.
The Academy consists of ten sessions on Wednesday evenings from 6 p.m. to 9 p.m. from Jan. 25, 2023, through March 29, 2023. Applications are available at the New Bern Police Department and online at newbernnc.gov  under the "Partnering with the Community" tab.
The Academy will be held at the New Bern Police Department with a graduation ceremony being held on March 29. For additional information, please contact Sergeant Kevin Brice, Citizens Police Academy Coordinator 252-672-4238.
Don't miss this great opportunity to gain knowledge of the daily operations, meet many of our officers and civilian employees, and participate in many hands-on activities. Participants can also participate in our ride-along program.
Class size is limited so sign up today!
By Patrick L. Gallagher, Chief of Police