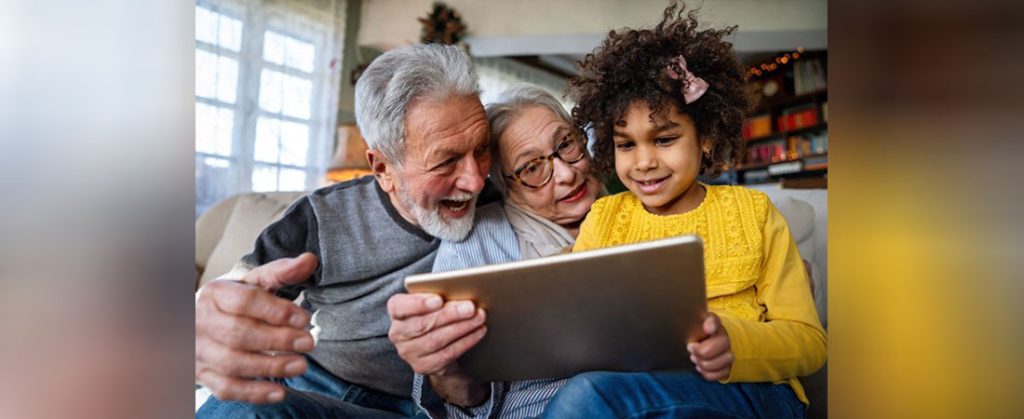 Digital Literacy is your portal to digital communication and community. More than ever, computers and the internet are key to socializing and maintaining contact with your friends and family. Don't let your lack of computing skills keep you isolated—it's never too late to learn!
All materials and access to computers will be provided. Instruction is designed for all levels of learning.
Learn how to communicate through email and social media
Find out how to safely browse the internet
Discover various internet uses (shopping, paying bills, video calls)
Learn to use Microsoft Word, Excel, and PowerPoint.
Call 252-638-7265 to enroll today!
By Katherine Weis