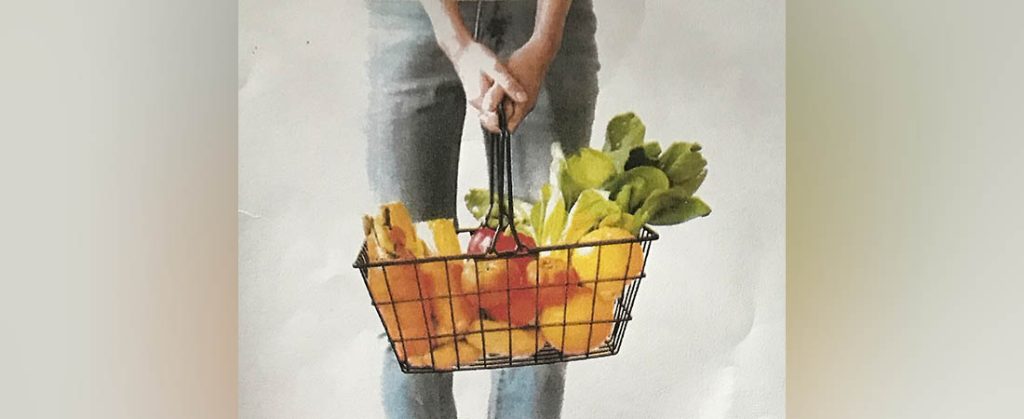 According to the Eastern Carolina Council Area Agency on Aging (ECCAAA) website, the following is provided to inform eligible seniors of food assistance program:
The ECCAAA is providing assistance to address the nutritional needs of people aged 60 years of age and older by providing a food reimbursement assistance program.
Eligibility requirements: Senior 60+ and residing in Carteret, Craven, Duplin, Greene, Jones, Lenoir, Onslow, Pamlico or Wayne County
Eligible reimbursement of any food item for the household. (Restaurant receipts, beer, wine, liquor, cigarettes, tobacco, and pet food is NOT acceptable)
Reimbursement is limited up to $500 per household within the grant period with valid store receipts.
Assistance is based on availability of funding and eligibility requirements.
Reimbursement checks will be processed and mailed within thirty days of approval.
Receipts paid with EBT or Benefit Cards will not be reimbursed.
Please only apply one time. Only one call/message is necessary if you are calling to apply. All calls will be returned in a timely manner. The ECCAAA staff will get back in contact with you if additional information is needed. Multiple calls and applications are unnecessary and time-consuming for staff. Once you have submitted your application and driver's license please mail/email receipts to PO Box 1717, New Bern, NC 28563 or aging@eccog.org.
Submitted by Alderman Barbara Best of Ward 5 on behalf of Eastern Carolina Council Area Agency on Aging