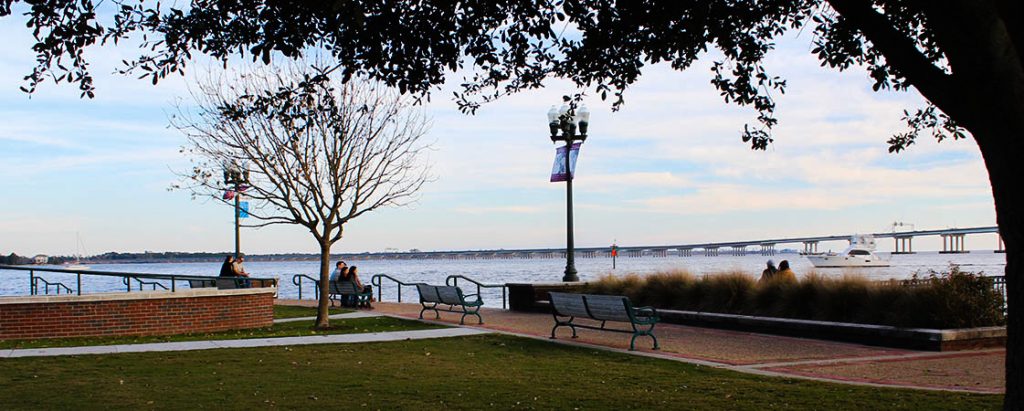 Around Town
New Bern High School Bears face the Rolesville Rams in the playoffs on Friday at 7 p.m. It's a home game at 4200 Academic Drive. Purchase tickets here.
Tap That Craft Beer and Wine Bar is hosting Pie a Local Celeb fundraiser for Religious Community Services and Small Business Saturday event on Nov. 26 at 8 p.m. at 901 Pollock St. Participants include insurance and real estate agents, retail, marketing, food and beverage and New Bern's mayor.
Go Ice Skating at Union Point Park or Rollerskating at Rollerland.
Events
24th: Happy Thanksgiving
24th – 25th: Twin Rivers YMCA Turkey Trot. In person run/walk(s) will start at 7:45 a.m. on the Thanksgiving at 401 Taberna Way.
25th: Black Friday
25th: A Colonial Southern Thanksgiving, 10 a.m. – 3 p.m., Tryon Palace Kitchen Office.
25th – 27th: New Bern Academy Exhibits 12:30 p.m. – 4:30 p.m.
25th: Santa's Arrival and Activities, 4 p.m. – 9 p.m. on Middle St.
25th: Community Christmas Tree Lighting, 6 p.m. at Union Point Park.
26th: Small Business Saturday
26th: 30th Annual Kennedy Children's Home Toy Run, registration starts at 9:30 a.m. at 1500 Kingdom Way. Ride begins at 12 p.m. to the Kennedy Children's Home in Kinston.
26th: Holiday Bazaar hosted by Coastal Cravin' Bagelry, 10 a.m. – 2 p.m. at 2042 Waterscape Way.
26th: An Elf Comes to Tryon Palace, 2 p.m. at Gateway Gallery.
26th: AeroShell Aeorbatic Team's Holiday Airshow, 4:30 p.m. at Union Point Park, Council Bluff Green and along the Riverwalk.
27th: Winter Sip & Shop, 12 p.m. – 6 p.m. Tryon Palace Museum Store.
28th: DNCR 50th Trivia Night, 6:00 – 7:30 p.m., register for this free event here.
28th: Discovering Tryon Palace: Palace Holiday Décor, 10:30 a.m. at Tryon Palace, 529 S. Front St.
Entertainment and Music
Thursday
30 Second Rocks at Attitudes Pub and Grill, 32 Shoreline Dr. in River Bend
Friday
Bipolar Express at Blackbeard's Triple Play Restaurant, 415 S. Front St.

Saturday
Live music with the Southern Hellcats at The Garage, 1209 Hwy 70 E.
Sunday
Joe Star at Tonic Parlor, 218 Middle St.
Check out the New Bern Music Calendar for more — it's a great resource to help you follow and support local bands. Thank you, Joanne Freidman, for creating and maintaining this one-stop shop for us to see who's playing, where.
Arts
Michaelé Rose Watson's Studio M, 217 Middle St.
Accidental Artist, 219 Craven St.
Bear Hands Art Factory, 1820 Trent Blvd.
Check out the exhibitions in the Main Gallery and Director's Gallery at Bank of the Arts, 315 Middle St.
View exhibits at Community Artist Gallery, 309 Middle St.
Visit Carolina Creations Fine Art and Hand-Crafted Gallery, 317 Pollock St.
Wine and Design, 1910 South Glenburnie Rd.
The Great Fire of New Bern: Images on its 100th Anniversary is at NC History Center, 529 S. Front St., on display through Jan. 29, 2023
Outdoor Life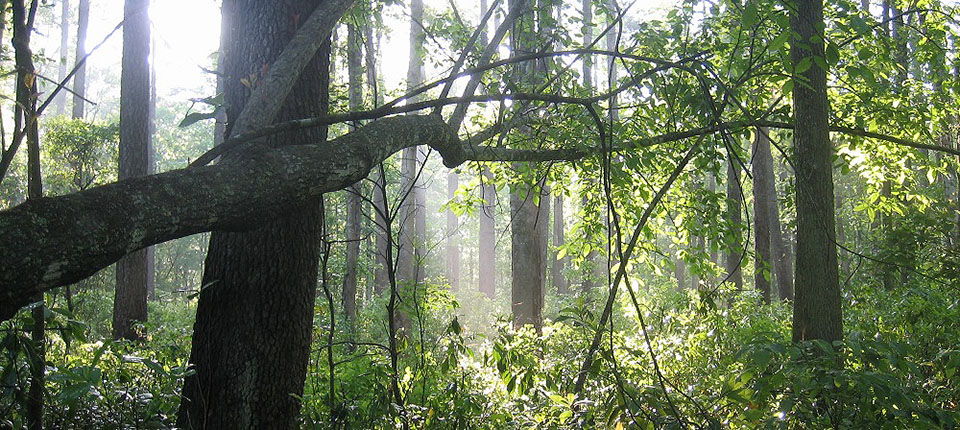 Enjoy a day at the park – playgrounds, picnic tables, grills, shelters, dog park, fishing piers, and other amenities. There's always fun to be had at the 20 + parks and recreation facilities maintained by Craven County Recreation and Parks and New Bern Parks and Recreation! They offer all kinds of activities from tennis, volleyball, bocce ball, kickball, baseball, pickleball, to disc golf and other sports.
Prefer paddling? There are plenty of places to launch your boat or watercraft. Rent a canoe at Merchant's Grocery in Brices Creek. Contact the Twin Rivers Paddle Club for a Paddle Trails Packet for mapped trails and launch sites.
Take a walk in the Croatan National Forest or bike, camp, hike, fish, horse riding, observe wildlife, picnic, water activities, etc. For more information, contact the Ranger's station located off Hwy 70 E. at 252-638-5628.
At the Movies
ENC Cinemas: Bear Town Cinema at 2806 Trent Rd. and The Bruin at 2500 Neuse Blvd. Call 633-2772. The Menu (R), Devotion (PG13), Strange World (PG), Bones and All (R), The Chosen Season 3: Episodes 1 & 2, She Said (R), Black Panther: Wakanda Forever (PG13), Black Adam (PG13), and Ticket to Paradise (PG13). Coming Soon: Violent Night (R) on Dec. 2, Father Stu: Reborn (PG13) on Dec. 9, Avatar: The Way of the Water on Dec. 16, Puss in Boots: The Last Wish (PG13) on Dec. 21 and Babylon on Dec. 23.
Tours
Go on a "Bear Town Bear" Hunt
Take a self-guided tour:
– African American Heritage Tour
– Churches and Cemeteries Tour
– Revolutionary War Walking Tour
Follow the African American Heritage Trail signs to learn about New Bern's history.
Ghosts of New Bern. Call 252-635-1410.
Take a self-guided or guided tour of New Bern's Battlefield Park. Call the New Bern Historical Society to arrange guided tours at 252-638-8558.
Boaters and Fishermen
Click here for Eastern NC tides, winds, water temperatures, etc.
Let us know if you'd like to see something added to this weekly article or if you have any events or announcements by emailing us.
By Elaine Rouse, Content Manager and Wendy Card, Editor