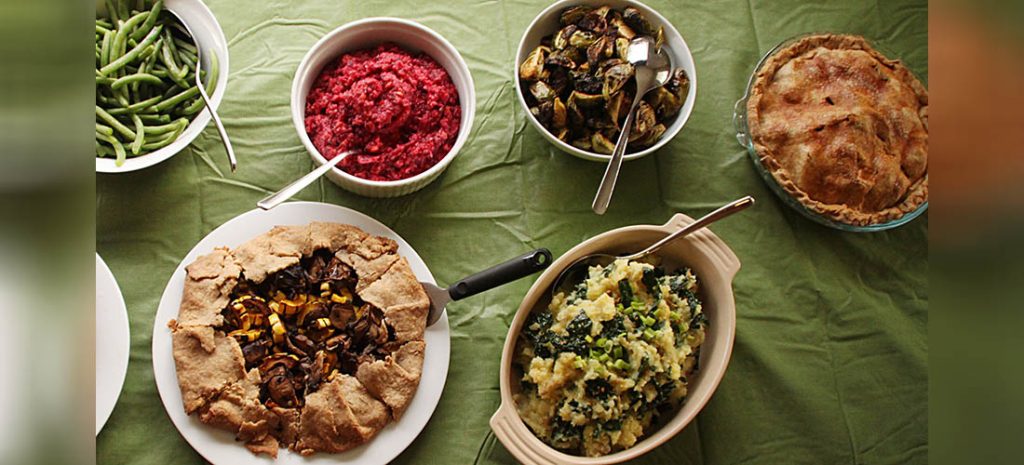 Looking for somewhere to eat on Thanksgiving Day? The following restaurants will be open:
– Blackbeard's Triple Play Restaurant, 415 South Front Street. Open 11 a.m. until 11 p.m. Offering full menu all day as well as a traditional Thanksgiving meal (Make reservation by Nov. 23). Call 252-288-6351.
– Country Biscuit Restaurant, 809 Broad Street. Open for breakfast until 10:30 a.m. Pickup until 4 p.m. for pre-ordered Thanksgiving dinners (Reserve by Nov. 23). Call 252-638-5151.
– Half Time Pub & Grille, 3325 Dr Martin Luther King Jr. Boulevard. Open at 4 p.m. for the football game. Call 672-8777.
– Saltwater Grill at River Bend, 1 Marina Drive from 10:30 p.m. until 6 p.m. Call 252-631-2742 for reservations.
We did our best calling the restaurants, so if you're aware of one that is open, let us know and we'll add them to the list. We did not include restaurants that are already booked.
Let us know if you have any questions by sending us an email.
By Wendy Card, Editor