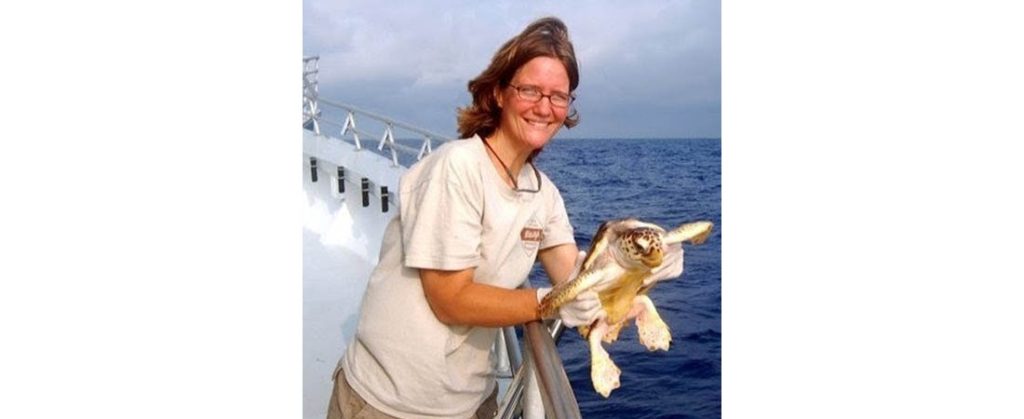 Carolina Nature Coalition invites you to meet Karen Clark with the NC Wildlife Resources Commission (NCWRC).
From bats to birds, sea turtles to frogs, she will present a community science sampler and answer questions about ways for you to become involved.
NCWRC conducts several projects which rely on public volunteers to contribute to monitoring and conservation efforts.
Coastal Community Science Specialist, Karen Clark, will present some of the Agency's active volunteer projects along the coast on Nov. 29 at 7 p.m. at Unitarian Fellowship Hall, 308 Meadow Street in New Bern.
Open to the Public – or – Join us on Zoom
*Light refreshments will be provided
For more information call 252-626-5100