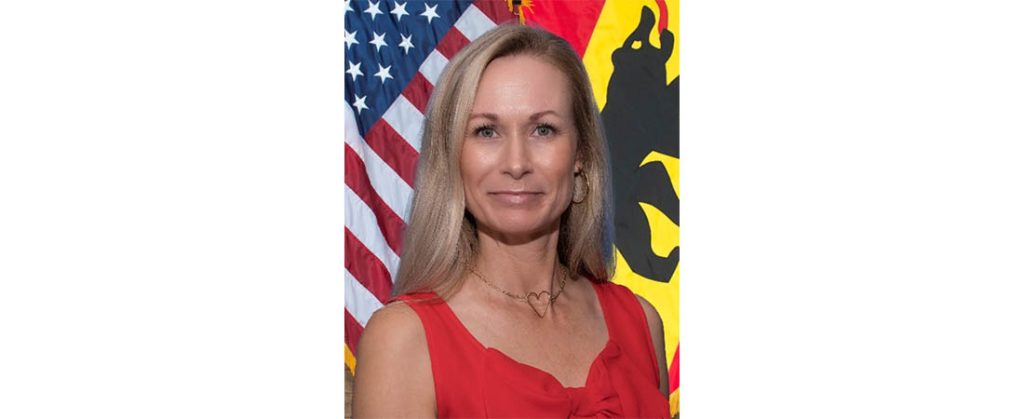 UPDATE: New Bern Now (NBN) received a press release from the city on Nov. 28 stating "Kari Warren received her bachelor's degree in Recreation Leisure Studies from Mount Olive College and a master's degree in Parks, Recreation, Tourism and Sports Management from North Carolina State University. She is also a Certified Parks & Recreation Professional (CPRP)."
NBN changed the name Greene-Warren to Warren to reflect the city's press release.
The release also stated, "review 93 applications". On Nov. 22, the city manager told the board they had conducted a two-month national search and Warren was selected out of 96 applicants. So, it's unclear the exact number of applicants.
Kari Warren's promotion was effective on November 27th. Her annual salary will be $111,868.
———————————————————————————–
Kari Warren has been selected as the new director of New Bern Parks and Recreation. City Manager Foster Hughes made the announcement during the Nov. 22 meeting of the Board of Aldermen. She held the interim director position since Sept. 2021.
Hughes said, "Kari Warren has her bachelor's degree in recreation and leisure studies and a master's degree in parks recreation and tourism management. She is a certified parks and recreation professional and a licensed therapeutic recreation specialist. She started working for the city originally in 2015. She previously served as a special project coordinator and special event coordinator."
When asked to say a few words, she said, "I don't have much to say. I'm pretty quiet, but I'm thankful for the opportunity and I look forward to continuing working for this city and the department."
Questions or comments? Send us an email.
By Wendy Card, Editor