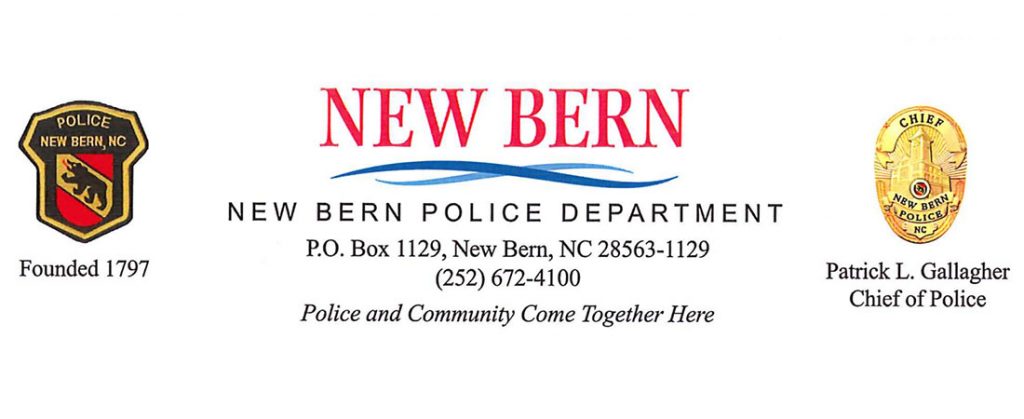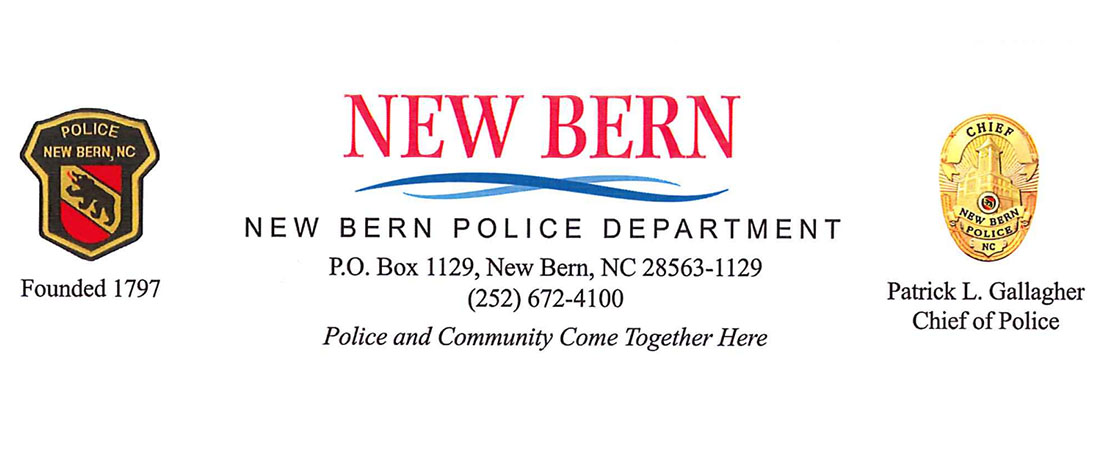 On September 9, 2022, Tazvone Lavone Stewart, 23, of Pollocksville, was arrested in connection with the September 6, 2022, shooting in New Bern. Stewart has been charged with (1) count of Assault with a Deadly Weapon with Intent to Kill Inflicting Serious Injury. Based on the investigation, it appears that this shooting was not a random act of violence. Stewart was placed in the Craven County Jail under a $100,000.00 secured bond with a first appearance court date of September 12, 2022. This investigation is still active, and additional leads are being pursued.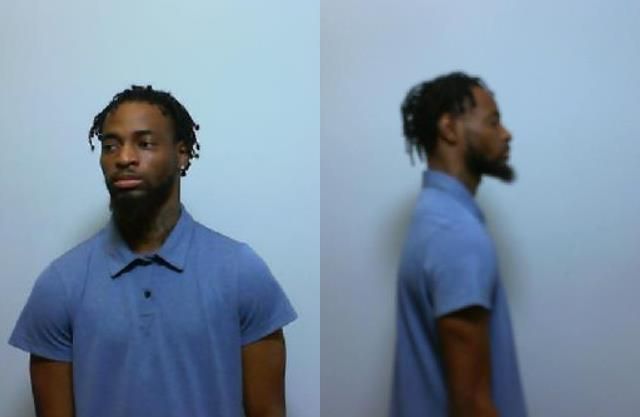 On September 6, 2022, at 1:15 p.m., officers responded to the 900 block of Main Street, New Bern, NC in reference to a report of gunshots being fired. The caller reported that at least one individual had been shot. The victim was located at CarolinaEast Medical Center, suffering from non-life-threatening injuries. This investigation remains active and anyone with information is asked to call the New Bern Police Department at 252-633-2020.
The New Bern Police Department is committed to partnering with the community. Citizens are encouraged to become a "Partner in Policing" by reporting suspected illegal activity to the New Bern Police Department's TIPS line at (252) 636-5034 or the Craven County Crime Stoppers line at (252) 633-5141.
For additional information, please contact Lieutenant Donald McInnis, Public Information Officer at the New Bern Police Department at (252) 672-4274.
By Lieutenant Donald A. McInnis, Jr.