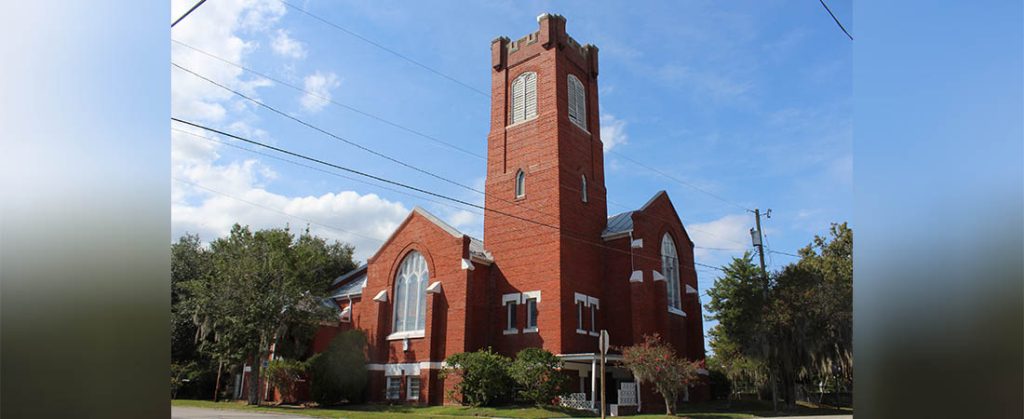 St. Cyprian's Episcopal Church sustained extensive damage from Hurricane Florence and are finally opening their doors four years later for the first Eucharistic Service on Sept. 23, 2022. The public is welcome to participate in a one-hour service with Christ Episcopal Church's choral group, gospel music with an organ accompaniment.
There's a significant historical connection between Christ Church and St. Cyprian's. It's noted in Carraway G., 1940, The Crown of Life, History of Christ Church 1715 – 1940, ECU Digital Collections. — Rev. H. A. Skinner was appointed as the rector in 1866. By 1868, St. Cyprian's had 102 members, many were previous members of Christ Church.
Shirley Guion, senior warden of St. Cyprian's described the church being one of fewer than 20 historically Black Churches in North Carolina and only one of four in the Diocese.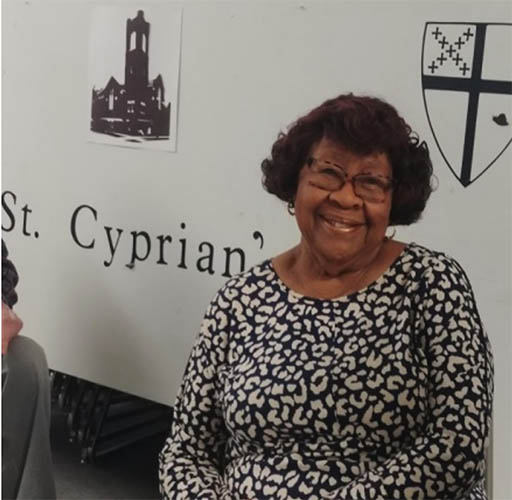 Guion said, "St. Cyprian's played a significant role in New Bern's history during the time of the Great Fire of 1922. It served as a hospital to African Americans who were turned away from St. Luke's Hospital. Numerous people needed medical treatment and a baby was born within hours of the fire. She says, "The intervention by St. Cyprian Church pointed to a long-time gap in the health system of New Bern."
"After the fire, religious leaders, and the parishioners of St. Cyprian and community leaders founded Good Shepherd Hospital to serve the African American community."
The original stained-glass windows have survived the test of time.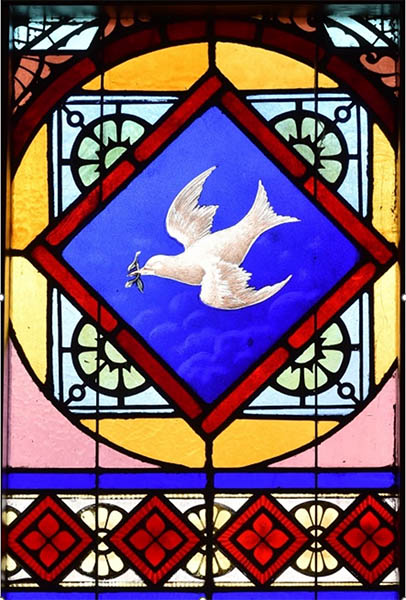 St. Cyprian's is located at 604 Johnson Street. On-street parking surrounds the church, and all are welcome and asked to use the Johnson Street entrance.
By Carrie Gallagher, executive director of the African American Heritage and Culture Center