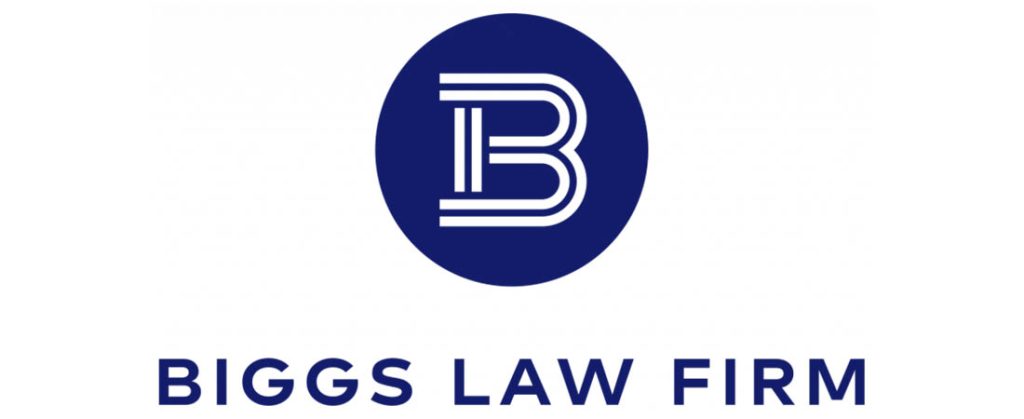 Laurie B. Biggs continues to offer clients a hallmark of legal advocacy in the turning point of her career
With years of experience and accreditation as a leading bankruptcy attorney, Laurie B. Biggs is proud to announce the establishment of her new practice, Biggs Law Firm, PLLC, effective September 1, 2022. After a successful tenure at North Carolina's prominent bankruptcy firm Stubbs Perdue, Ms. Biggs and her team will carry over their legal talent and hands-on approach to a new chapter together. The firm will continue to represent clients throughout North Carolina, with offices in Raleigh and New Bern. The attorneys at the Biggs Law Firm are licensed to practice in all state and federal courts in North Carolina.
Existing clients can expect a smooth transition with business continuing as usual. Biggs Law Firm will carry on as leaders in their existing areas of practice, focusing on Business and Consumer Bankruptcy, Family & Domestic Law, Civil Litigation, Condemnation, Business Law, Tax Law, and Estate Planning.
he biggest change will be for the better, as Ms. Biggs and her team have high aspirations of breathing new life into their firm to enhance client experience. With over 35 years of shared experience, Biggs Law Firm is equipped to offer the same personal and timely service that has defined their past, upholding trust in each client relationship. As they step into the future, they see an opportunity to leverage modern technology to equip them to better serve their clients' needs with creative and forward-thinking solutions.
"We are good at what we do, but more importantly, we care about our clients. Many of our competitors handle casework with an impersonal routine, but what sets us apart is our attention to detail and dedicated one-on-one approach to each case. We understand that the situations brought to us are personal and unique circumstances, so we value each case as such and do not subscribe to a one-size-fits-all solution," says founding partner Laurie B. Biggs.
Laurie B. Biggs is well recognized as a leader in the bankruptcy community. Over her career, she has helped businesses of all sizes, farmers, and individuals navigate through the bankruptcy process and successfully re-emerge from their financial hardships. Ms. Biggs is a Board-Certified Specialist in Business and Consumer Bankruptcy Law and has been recognized for seven consecutive years as a North Carolina Super Lawyer.
By Katie Spigner, BluePrint Business Communications