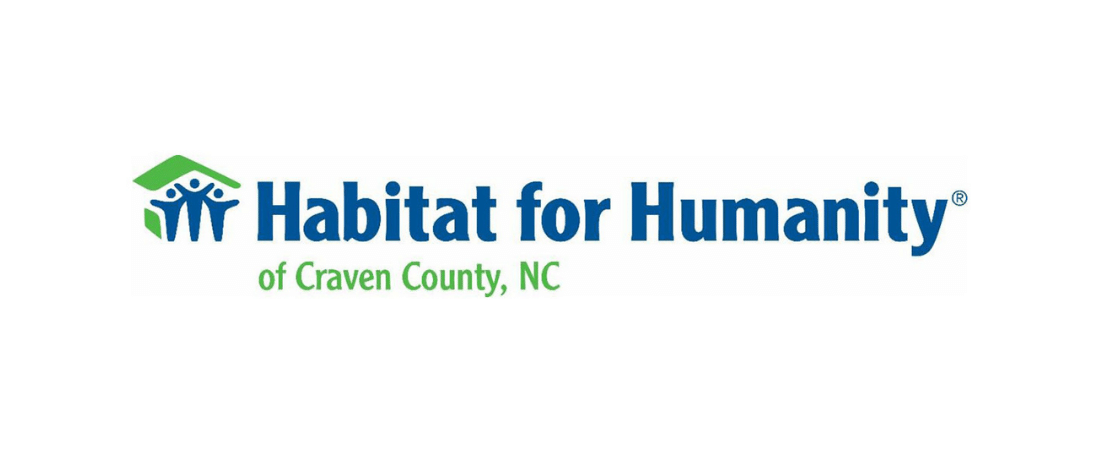 Habitat for Humanity of Craven County is building homes, community, and hope in the Pembroke neighborhood with the wall-raising of another new home.
On Friday, Sept. 30 at 9:30 a.m., Habitat for Humanity of Craven County will hammer the first nail in the new home build alongside Cassandra Everette and her family. Together, a new wall for a new future will go up, and active construction will officially begin. The future home is located at 1707 Aycock Avenue. Cassandra and her three children are excited to begin this next phase of their life. Cassandra states that "My children and I will have a safe, wholesome, family community to call our forever home. I will be able to watch them thrive, excel and blossom, and they will know they will always have a home".
Cassandra has already been hard at work in the community through her sweat equity hours. She has gotten to know neighbors and build relationships within the community and with other Habitat for Humanity prospective homeowners. Cassandra is thankful for the opportunity to become a homeowner and is honored for this blessed opportunity presented by Habitat for Humanity of Craven County.
At 9:30 a.m. on September 30, a ceremony and blessing will take place at the site of the new home, and following that, the raising of the first wall that will begin construction for the home of Cassandra and her family. With the raising of the wall, Habitat for Humanity will continue to raise hope, awareness of the need for decent and affordable housing, and promote community growth. Be a part of that community by volunteering to help build the Everette family home. You can volunteer by going to Habitat for Humanity of Craven County and signing up or by contacting the Volunteer Coordinator, Buna Cumbie, at 252-633-9599.
By Semantha Watkins