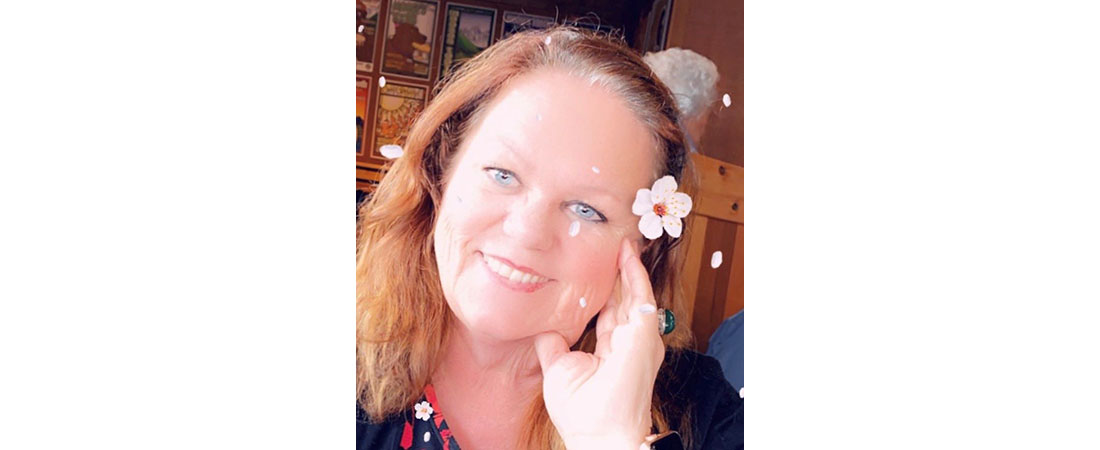 The Craven Smart Start Board of Directors is pleased to announce the selection of Cassandra Bennett as the Executive Director of the local Smart Start organization. In this position, Ms. Bennett will lead the local non-profit that administers the funding and programs of Smart Start, North Carolina's early childhood initiative, in Craven County. She succeeds Patricia Morrow, who retired after 21 years of service to the organization, with eleven years as their Executive Director.
Cassandra Bennett has returned to eastern North Carolina after years serving in the education field. She has worked as a teacher, counselor and principal in North Carolina, West Virginia, Aruba, Hawaii, and Alaska.  Her first job started with the Carteret County schools where she began her career as a kindergarten teacher in Cape Carteret.  She later worked in Beaufort, Moore, and Hoke counties. In Alaska, Bennett served in administrative roles as Principal and Superintendent with native American tribes.  While in Honolulu, Hawaii, she worked for the Hawaii Department of Education, serving as an Officer for Children and families without homes across the seven islands. Also, in Hawaii, she served as the headmaster for preschools governed by Kamehameha Schools. She has been recognized as a district superintendent and principal with experience leading staff, guiding academics, and encouraging student growth. Her experience includes program management with deep knowledge of government education programs and data that follows her abilities for turning around struggling schools, improving school ranking and standardized test scores.
Bennett holds degrees from Atlantic Christian College, East Carolina University, Campbell University, and the University of Alaska. She is a credentialed Infant Specialist with NC-PAIR and was an Active Parenting Instructor with Sandhills Mental Health in Moore County. Her love of reaching the needs of people and completion of counseling and pastoral courses allowed her the honor of serving Moore County Hospital as a volunteer chaplain.
Speaking on behalf of the Craven Smart Start Board of Directors, Jean Kenefick, Board President, shared that, "the selection committee met throughout the past 10 months to develop a process, screen applicants, and interview qualified candidates. We then made a candidate decision which was recommended to the full Board of Directors for a vote. In May, the Board unanimously voted to approve Cassandra as our new Executive Director.  Her extensive knowledge and leadership experience, combined with her deep passion for our mission of building brighter futures for young children, makes her an ideal fit to move our organization forward. As we look to the future, we're confident that Cassandra is the right person to lead Craven Smart Start and carry on the long legacy of providing the highest level of service and support to the young children and families in our community.  We're very excited to welcome her as part of our Craven Smart Start team."
Craven Smart Start is a 501(c)3 public-private partnership that works with partnering agencies to build a foundation for learning for Craven County children, birth to five, by providing access to high quality early childhood education and by providing them with essential health and family support, so they enter kindergarten healthy and ready to learn. For more information about Craven Smart Start, visit cravensmartstart.org.
By Pinkie S. Moore