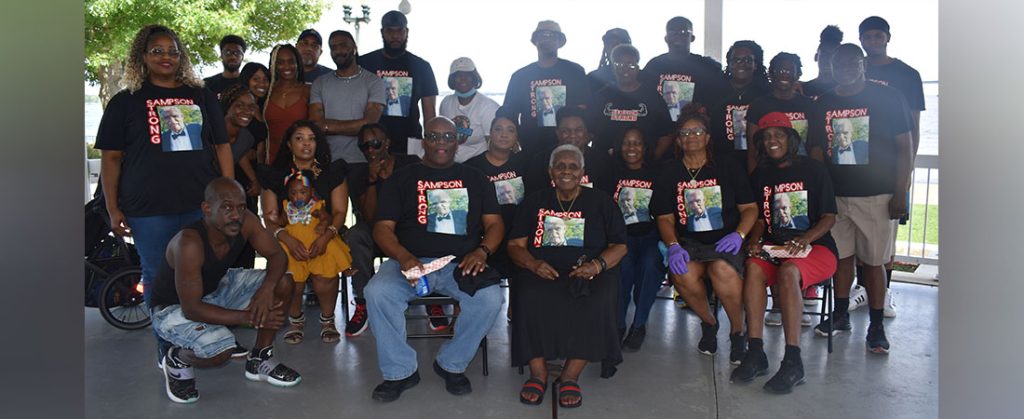 Members of the community joined the Sampson family to celebrate Craven County Commissioner Johnnie Sampson, Jr. Day on May 28, 2022, at Union Point Park in New Bern, NC.
Commissioner Sampson's wife, the Rev. Ethel Belle Sampson presented the Spoken Word:
Alderwoman Jameesha Harris reads the proclamation:
Did we take your picture?
Do you want a copy? Send us an email.
If you didn't see your picture, it's because the camera malfunctioned.
By Wendy Card, Editor