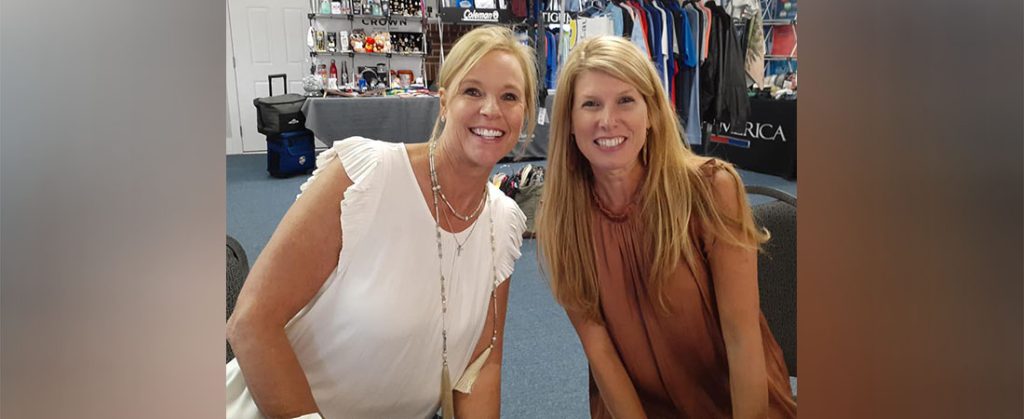 We are proud to share with you our good news: Thea's Ideas is now Ideas Inc.
What do you do when you're still passionate about promoting businesses and groups in New Bern, but you also want to explore, have adventures, and spoil your adorable grandson?
Easy! Hand over the keys to your trusted partner and relax with your growing family.
After 29 years in business, Thea Kincaid is entering a new season of life, full of adventure and fun. Thankfully, her amazing partner Cathi Miller is taking the reins; Ideas Inc. is equipped to provide superior promotional planning with the exceptional customer care you have come to rely on with Thea. In fact, Cathi and Thea have been working together for 14 years, so this has been a smooth and exciting transition.
Ideas Inc. is located at 1315 S. Glenburnie Rd C-12. Cathi can meet with existing and potential clients by appointment, so contact her at 252-670-6501 or via email.
As for Thea, you can catch her right here in New Bern, smiling with each new day.
There's a lot to love in our area, and Ideas Inc. can help you establish and promote your business.
By Thea Kincaid and Cathi Miller