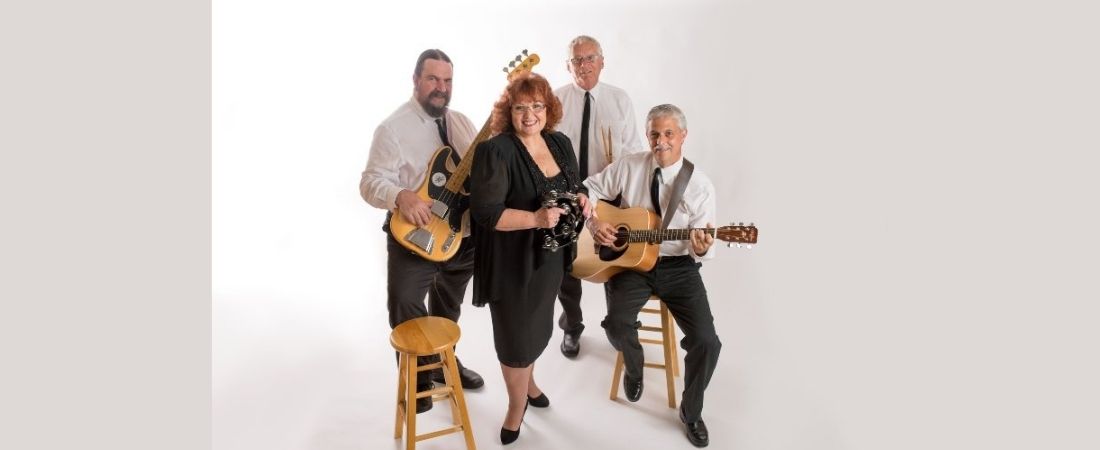 THE BEARS play Brewery 99 in New Bern's famous "Beermuda Triangle" on Saturday, June 4!
THE BEARS have taken eastern North Carolina by storm since 2014, playing Top Ten Hits from the Golden Age of Rock & Roll, 1955 to 1975. Janet, Steve, Pat, and Simon will get you clapping, laughing, singing, and dancing the night away! At a show by THE BEARS, you can:
— Jam out as a member of the "Air Bears"!
— Play kazoo with the "Tijuana Kazoos"!
— Be a "train car" in the "Locomotion Express"!
— Impersonate Elvis Presley!
— Slow Dance, Fast Dance, and everything in between!
Brewery 99 is located at 1014 Pollock Street in New Bern. The music begins at 6:30 p.m. and continues until 9:00 p.m. A food truck will be serving food for purchase. Call 252-259-6369 for information. To learn more about THE BEARS, contact Pat Engeman at 678-205-7309.
By Simon Spalding