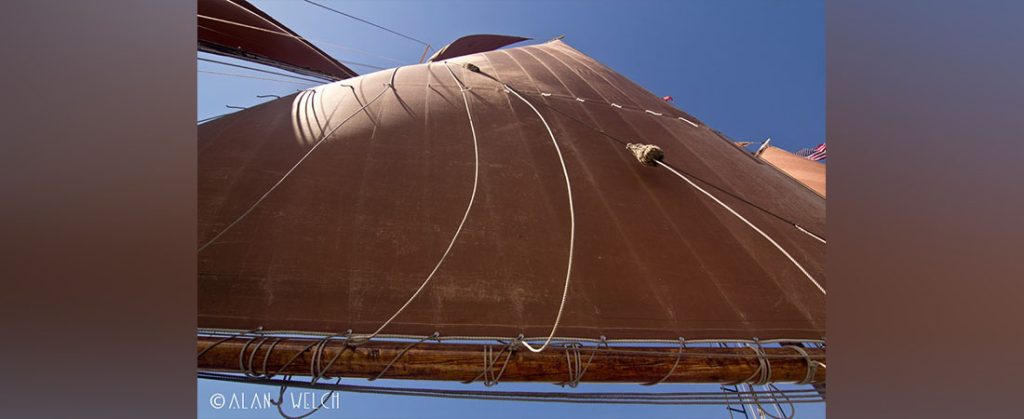 The Coastal Photo Club (CPC) announces a new display of fantastic photographs going on display and free to the public.
CPC will be the featured artist on display at the New Bern-Craven County Public Library located at 400 Johnson Street in New Bern. The collection will showcase outstanding images from some of the region's best photographers.
The exhibit will be on display June 1st through June 29th in the main room of the library.
This is always a highly popular exhibition, and all artworks can be purchased directly from the show.
Visitors can meet and chat with the artists at the opening reception May 26th from 6:30 to 8:00 pm.
By Alan Welch