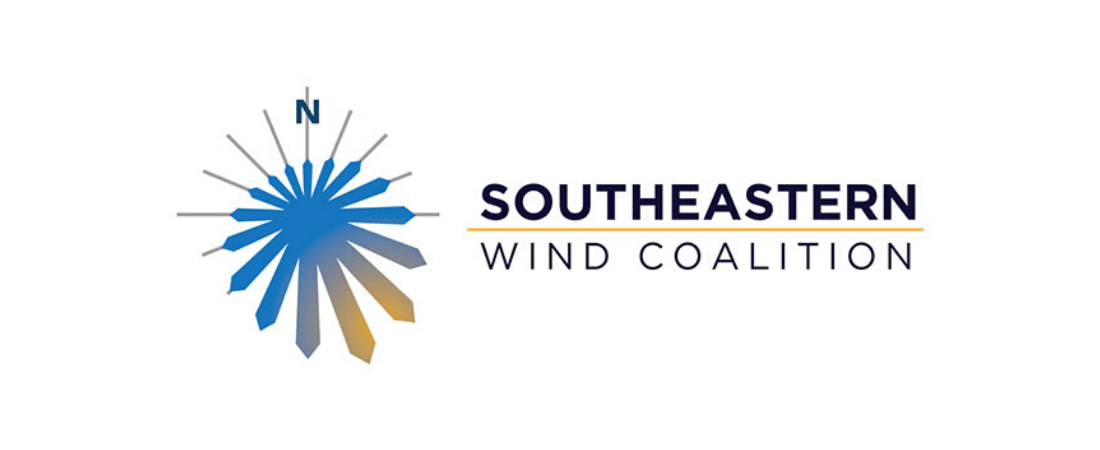 On May 11th, North Carolina Governor Roy Cooper released his recommended budget for FY 2022-2023 – Building on Success. The plan put forth by the Governor includes a budget that builds on the state's success by investing in North Carolina's transition towards renewable energy that will tackle the climate crisis, support thousands of well-paying jobs, and create millions of dollars in economic development and infrastructure improvements. The Southeastern Wind Coalition applauds the Governor's demonstrated commitment towards the transition to clean energy and offshore wind.
Some of the significant budget items outlined in the proposal include a $20 million nonrecurring General Fund Reserve for infrastructure investment at Radio Island, NC to be administered by the North Carolina State Ports Authority and the Departments of Commerce (NCDOC) and Transportation (NCDOT). According to a recent offshore wind supply chain study commissioned by NCDOC, Radio Island is well suited to support staging and manufacturing of Tier 1 and lower tier sub-components for the offshore wind industry. The investment in Radio Island will support the once-in-a-generation economic opportunity that offshore wind presents to North Carolina, including $14.6 billion in economic output, up to 30,000 jobs during the three-year construction period, and $8.4 billion in total monetized environmental benefits according to a report by SEWC and E2.
SEWC's President Katharine Kollins issues the following statement regarding the FY 2022-2023 Budget proposal:
"We are incredibly excited to see $20 million in the budget for infrastructure improvements to Radio Island, which the state has already identified as an asset in the transition to offshore wind. Infrastructure development at Radio Island will help position North Carolina as a national leader for the offshore wind industry by attracting Tier 1 supply chain manufacturers and could serve as a turbine staging facility. This port positions North Carolina to service the offshore wind industry up and down the coast, creating jobs and economic growth for years to come."
Congresswoman Deborah Ross released the following statement in response to the announcement:
"I applaud Governor Cooper for his budget recommendation that includes $20 million for infrastructure investments on Radio Island in Carteret County. As North Carolina continues to advance its involvement in the offshore wind industry, this reserve fund could be used by the North Carolina Departments of Commerce and Transportation and the North Carolina State Ports Authority to support staging or manufacturing projects for offshore wind turbine components," said Congresswoman Ross. "Yesterday's offshore wind lease sale for the Wilmington East Wind Energy Area was a historic milestone on our path to capturing the economic and environmental benefits of this renewable resource right off of our shore, and I thank Governor Cooper for his forward-looking approach that will help bring billions of dollars in investment and thousands of jobs to our state."
The budget proposal also includes $140 million for clean energy and environmental needs across North Carolina, including $11 million to expand clean energy access and adoption through energy center operations, research, and student fellowships. All of these investments support North Carolina's transition to offshore wind, as well as the state's economic development needs, with an emphasis on supporting workforce and supply chain development by attracting major employers, bolstering technical support for job seekers, and bringing economic development to communities across the state.
Submitted by Karly Lohan, Communication and Outreach Associate, Southeastern Wind Coalition