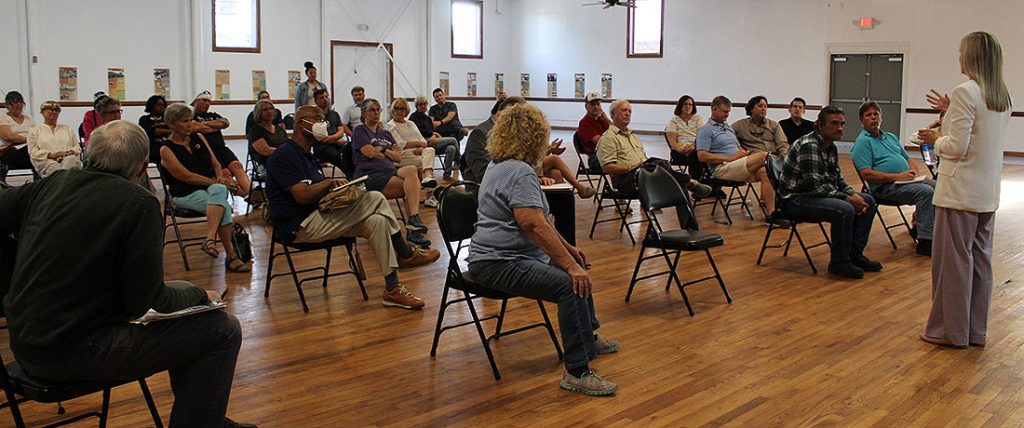 If you haven't heard, the Downtown Business Council, Swiss Bear, the New Bern Area Chamber of Commerce, and Craven County Tourism and Development Authority formed a Social District Committee to create a plan to implement a social district in Downtown and Five Points. If passed by the New Bern Board of Aldermen, it would allow restaurants and bars to sell alcoholic beverages to patrons to take with them in "to go cups" to drink and walk within the social district.
Tomorrow, April 18, 2022, is your last chance to hear their presentation and be part of the conversation at 2 p.m. at The Chelsea Restaurant.
Ultimately, a proposal will be made to the New Bern Board of Aldermen asking them to approve the social district.
Here's footage from the Public Meeting held on April 13 at the Omega Center:
Send us your thoughts via email.
By Wendy Card, Editor