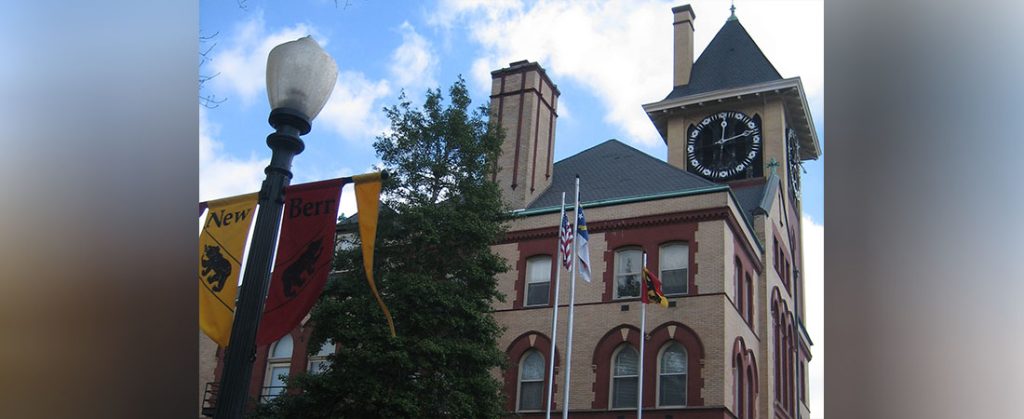 The City of New Bern Election will be here before we know it — May 17, 2022.
We will be hosting a series of interviews with the candidates within the next couple of weeks.
Help us come up with question.
If you are a candidate, contact us to get on the schedule.
We will meet via StreamYard and go live to New Bern Now's YouTube channel and Facebook page. Listen to the audio wherever you get your podcasts, and the episodes will be aired on New Bern's News Talk Radio Station WNOS 103.9FM and 1450AM.
Here's who's running:
Mayor
Tim Harris
Jeffrey T. Odham
Maxwell D. Oglesby
Toussaint E. Summers, Jr.
Ward 1
Sabrina Bengel
Rick Prill
Bernard White
Ward 2
Jameesha Harris
Jennell Reddick
Hazel Royal
Ward 3
Bobby Aster
Ward 4
Johnnie Ray Kinsey
Ward 5
Barbara J. Best
Ward 6
Bob Brinson
Travis R. Oakley
Send your questions via email.
By Wendy Card, Editor