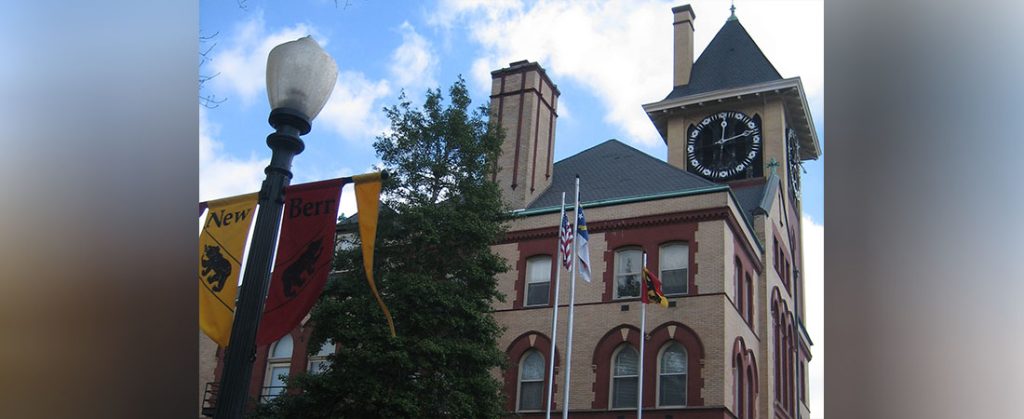 New Bern Now is looking forward to providing a unique opportunity for New Bern's Voters and Candidates for Mayor: Tim Harris, Alderman Jeffrey Odham, and Toussaint Summers, Jr. We reached out to Max Oglesby, but we haven't received a response.
Katherine Adolf will be the Moderator.
Join us for our Mayoral Forum tomorrow, April 19, 2022, from 1 p.m. – 2 p.m. as we livestream to New Bern Now's YouTube channel and Facebook page.
The questions will come from residents.
The video will be shared on NewBernNow.com, uploaded to New Bern's News Talk Radio Station WNOS 103.9FM and 1450AM, our podcast channels and shared on our social media sites.
Share your thoughts with us via email.
By Wendy Card, Editor