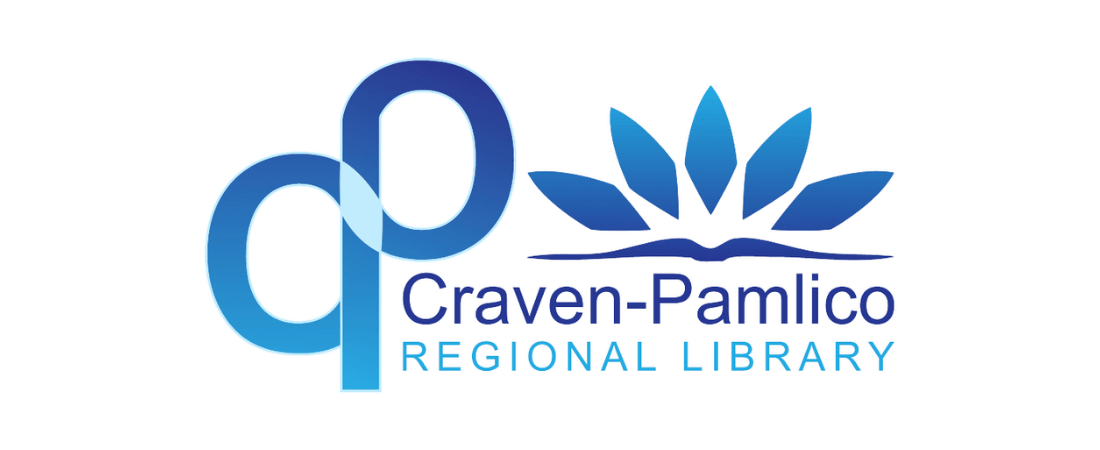 Join us for our Grand Opening of Community Connections on Monday, April 25th from 5:30 p.m. – 7:00 p.m., featuring live musical guests "Boomerang" who will be performing music from the '60s, '70s, and '80s. After the show, meet the band and ask questions about music, performing, composing, equipment, marketing, and promotions.
Reserved seating. To register for this event, send an email or call 252-638-7804.
Non-alcoholic beverages and chairs will be provided.
For more information visit MyCPRL.org/communityconnection.
Do you have a unique skill, talent, or hobby that you would like to share or teach the community? Contact Victoria by email or call 252-638-7804.
By Victoria Hungerford, Library Assistant III – Adult Outreach, Craven-Pamlico Regional Library